Dishonored and Wolfenstein games are now available at GOG - and they're 70% off
Fallout, The Elder Scrolls and other Bethesda classics massively reduced.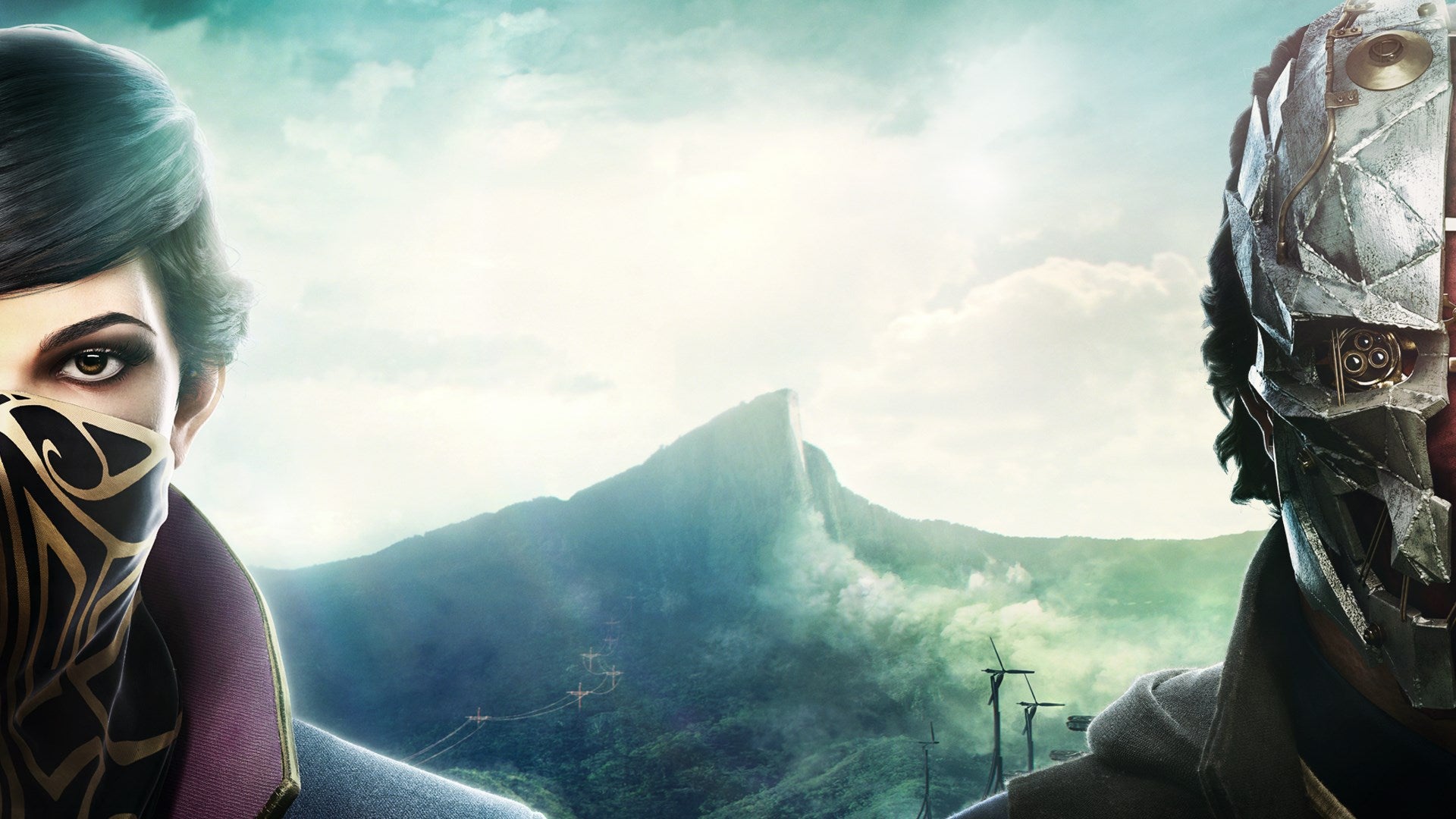 Entries from both the Dishonored and Wolfenstein series are the latest games to arrive on GOG - and to celebrate they're all available for up to 70 per cent off.
Although GOG already has a decent number of Bethesda titles in its library, this is the first time you've been able to get games from fantastical stealth-em-up Dishonored and the Nazi-punching Wolfenstein series DRM-free. Recent sequel The New Colossus and co-op spin-off Youngblood are not yet included, however.
Still, to see what is there, you can view the full Bethesda publisher sale or check out some of the choice highlights below:
At that price, another playthrough of New Vegas seems like a great idea to me. The Bethesda Publisher sale is live at GOG from now until the end of the week.
GOG isn't the only PC digital retailer getting in on the sale action right now, by the way. You can find the Bundle Blast promotion at Fanatical, where Borderlands 3, The Outer Worlds and GTA 5 are 50 per cent off. Meanwhile, Amazon UK has the Far Cry 5 and Far Cry New Dawn Ultimate Edition bundle for £20.
And for even more gaming bargains you can always head over to Jelly Deals. We have our guides to finding the best Borderlands merch, the best price for Final Fantasy 7 remake and loads more.