Dishonored 2 to receive a New Game Plus mode in December
New PC patch now available in beta form.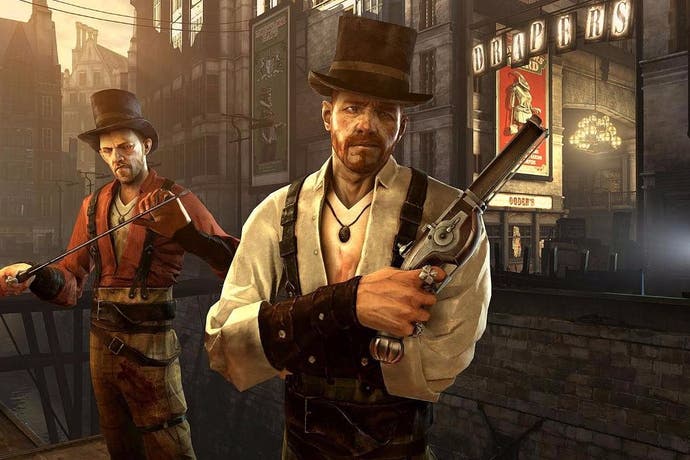 Dishonored 2 will get a New Game Plus mode as a free update next month, allowing players the ability to replay the campaign with their suped up character.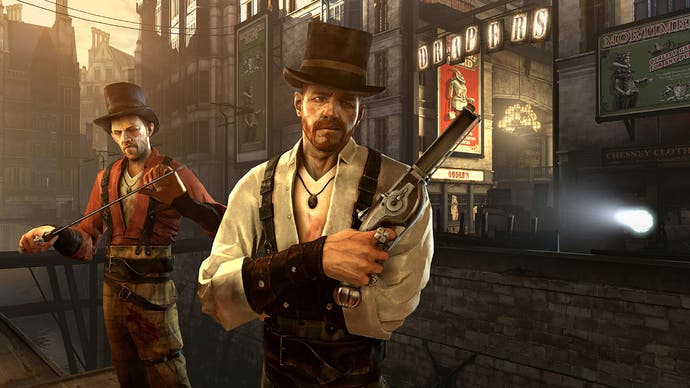 Bethesda also teased on its blog that "new custom difficulty settings" will be added, though it's unclear just what these will be. Details will follow "in the coming weeks."
In other Dishonored 2 news, the troublesome PC version has received a new patch, or at least a beta of one.
On the game's official forum developer Arkane posted notes for its v1.1 update, which is now available via Steam as a beta. It should fix the following issues:
Mouse improvements, including a fix for sensitivity being framerate dependent
Fixes an AMD cloth physics issue, which impacts framerates at various points in the game
Fixes an issue affecting CPU task priority - the game no longer switches CPU task priority
The developer also recommended that folks using Nvidia cards should download this driver.
This is just the beginning though, as Arkane is aware that it has other technical issues to iron out for different rigs. "Our work on Dishonored 2 continues," the developer said. "Update 1.2 development is underway and will address a broader range of issues including performance and is estimated to be available in the next week."