Discovery expansion announced for Star Trek Online
And Tilly's in it.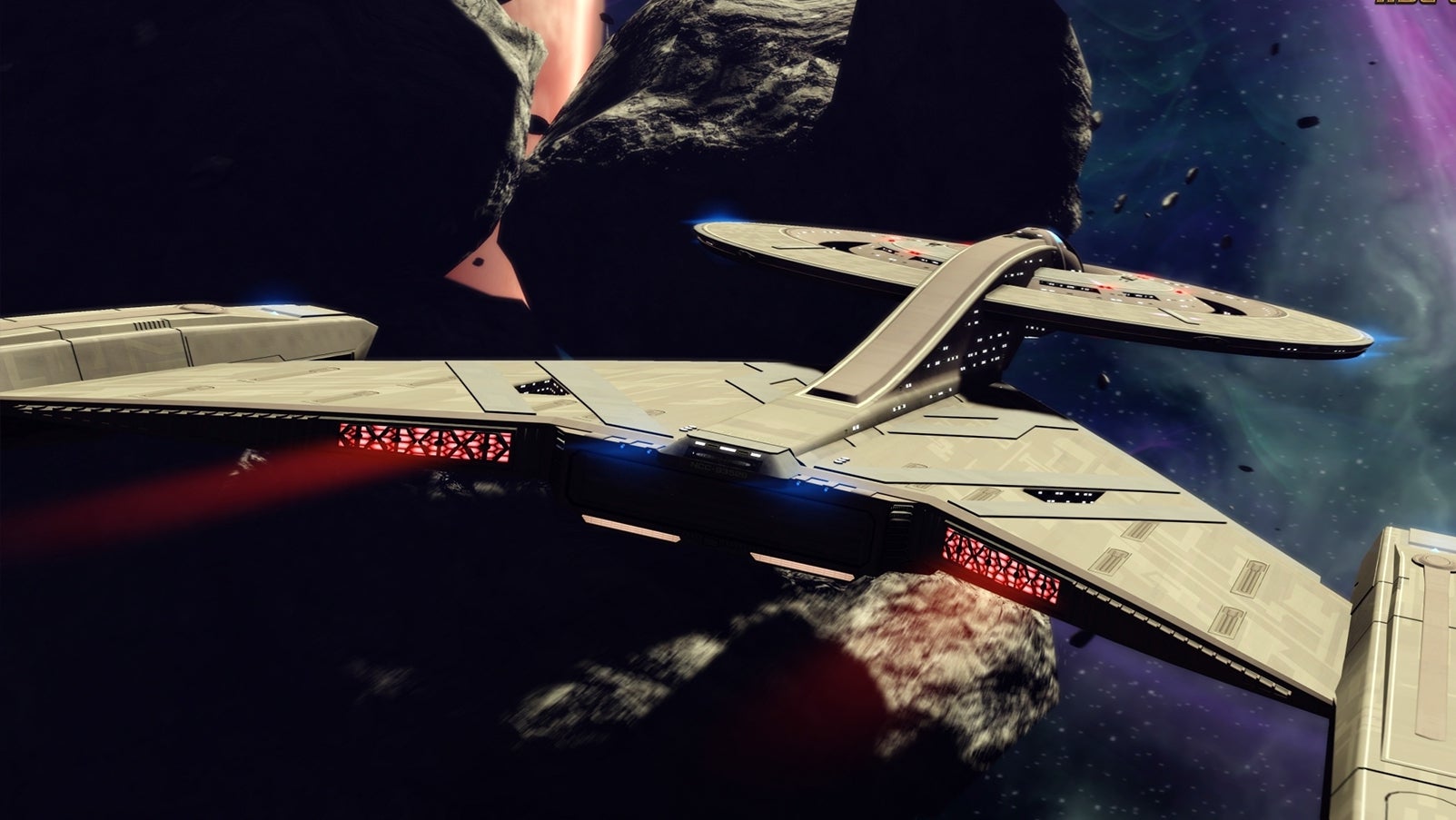 A Discovery expansion is headed at warp speed toward Star Trek Online.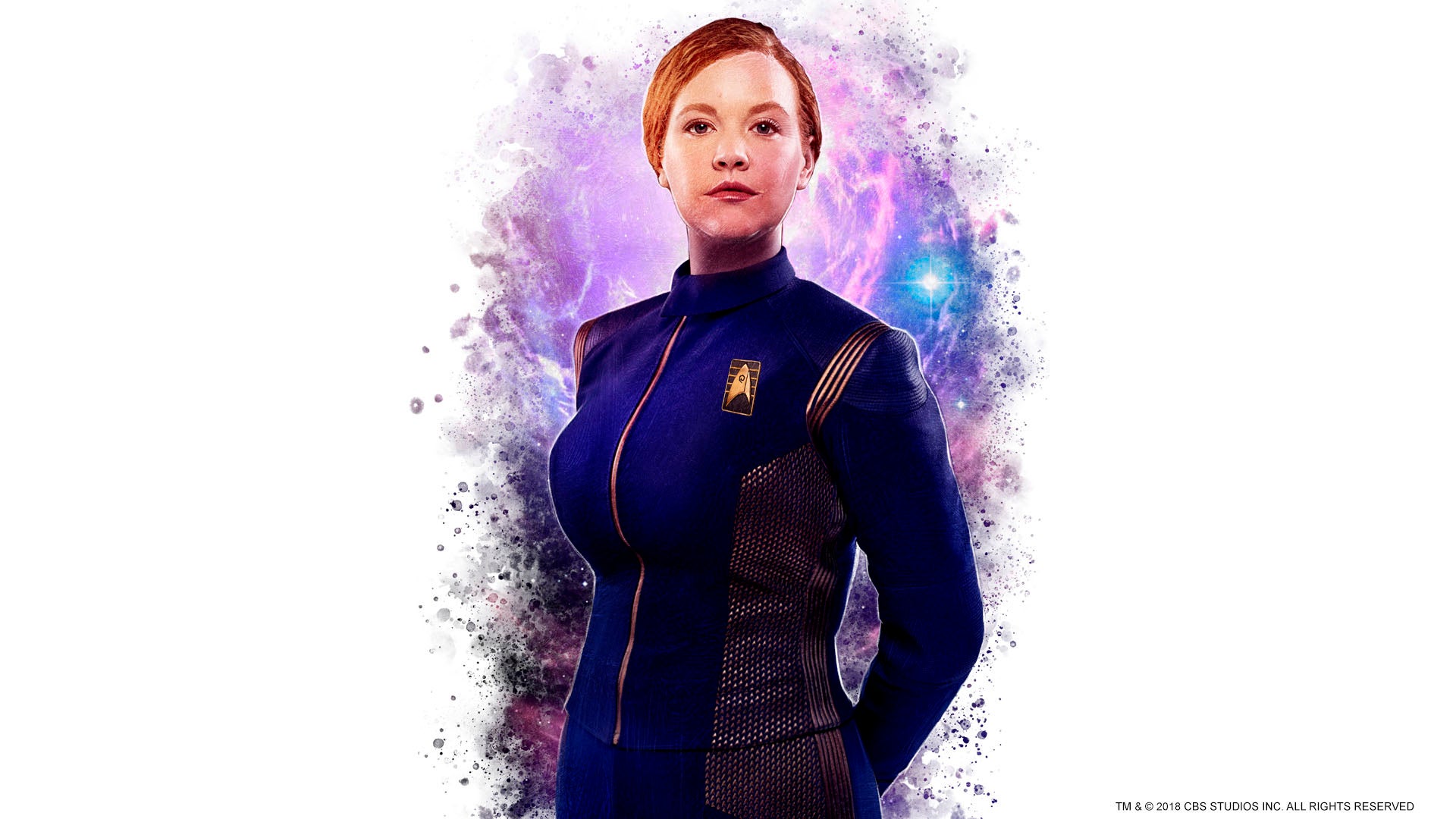 New story arc Age of Discovery marks the first time in Star Trek Online's history that the game will be updated in-line with a currently airing Star Trek series.
Age of Discovery, which is set in the year 2256 during the height of the Klingon War, features Cadet Tilly, who fans of Star Trek Discovery will know well. She's lovable, determined and just a little bit annoying, but key to Discovery's charm.
In STO, you can create a new Discovery captain (the less said about the last one the better). After creating your captain, you join forces with Tilly, who is voiced by Mary Wiseman, the actor who plays the character in the show. There's a new Discovery era tutorial, two episodes, new Reputation Tiers and a new queue (now referred to as a Task Force Operation).
The first installment of the arc comes out this autumn on PC and soon after on PlayStation 4 and Xbox One.
If you're wondering, season two of Discovery is due to hit Netflix in 2019. There's a new captain, a new alien race and a search for Spock! Here's the trailer for that: