Star Trek Online players pay their respects to Leonard Nimoy
Cryptic will add an in-game memorial to Spock.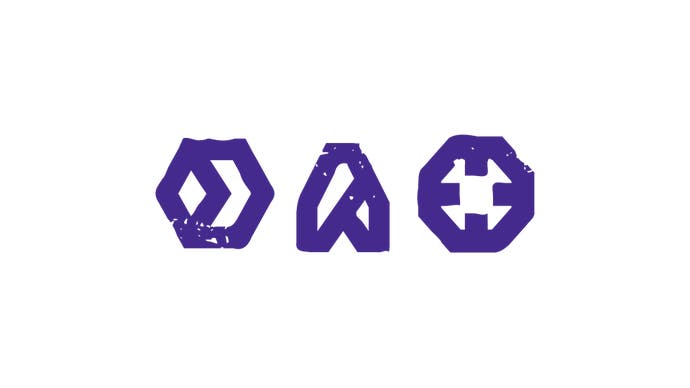 Last night Star Trek Online players gathered to pay their respects to Leonard Nimoy, who died aged 83.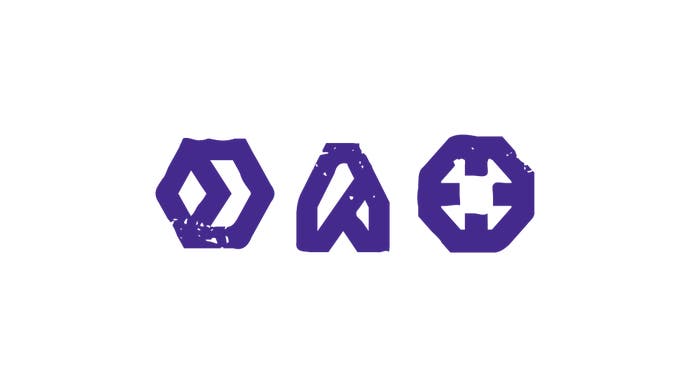 Nimoy, who played Spock in the Star Trek TV show and films, took part in a presentation of Star Trek Online at the 2008 Las vegas Star Trek Convention, alongside then Cryptic Studios producer Jack Emmert. You can see this in the video, below.
Yesterday, an image showing pStar Trek Online layers paying their respects quickly shot up to the top of the front page of Reddit. One user, arnacle999, said around 1000 players travelled to the five-year-old MMO's version of Vulcan following yesterday's news. The game then split those players up into instances of between 15 and 20 characters.
"By the time I logged on there were around 20 full instances and several partial," arnacle999 said in a post on Reddit. "Around 1000 players sad for Spock. Not saying the game has a large population but it was nice to see."
While yesterday's gathering was spontaneous, Cryptic plans to add an official standing in-game memorial to Nimoy this Thursday, 5th March.
"I want to once again express my heartfelt condolences to the friends, family, and fans of Leonard Nimoy," executive producer Steve Ricossa wrote in a post on the Star Trek Online forum.
"Everyone at Cryptic Studios was saddened to hear of his passing and we want to make sure we never forget the cultural impact of the man or the character he played. To that end, the Star Trek Online team will implement a standing in-game memorial to Spock and Leonard Nimoy this Thursday March 5th with our regular weekly maintenance.
"In this way, we hope to keep his memory as alive in our game as he is in all of our hearts.
"LLAP."