Dirt 3 PC makes all DLC free in Steamworks transition
Though save data won't carry over.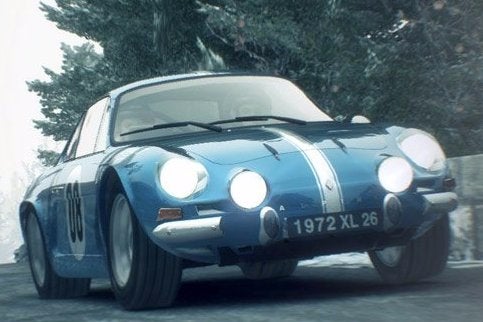 Dirt 3 has transitioned to Steamworks from Games For Windows Live. Better yet, it's upgrading all owners of the main game to the Complete Edition.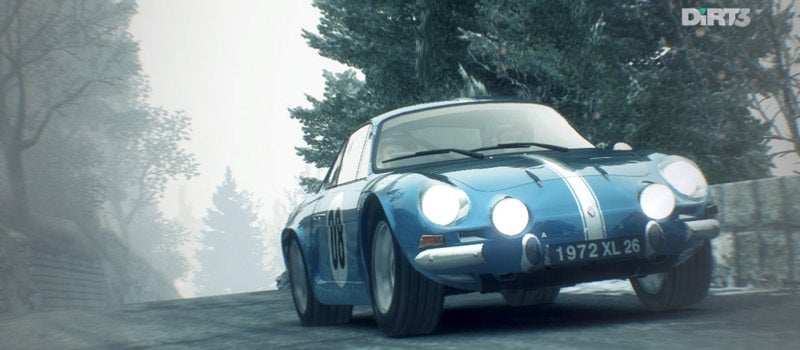 "As a thank you for your patience over this last year we'll be upgrading everybody who owns Dirt 3 to the Dirt 3 Complete Edition, which will include all of our DLC for no extra cost," wrote Developer Codemasters on its Steam page.
Anyone who owns the GFWL version of Dirt 3 in their Steam library will now have access to the new content. Those with boxed PC copies from GFWL can use their CD key to activate the game on Steam and get all the DLC.
Those who purchased the game via Steam will still have access to the old GFWL version of Dirt 3 in their library. This won't have the new content, but will have all their save data.
Sadly, that means that the new non-GFWL Complete Edition won't carry this over. "Due to the differences with the two versions unfortunately your save files will not be compatible with each other," Codemasters said. "We know it sucks and we are sorry but it was unavoidable."
On the plus side, the Steam version means you get the game on both PC and Mac. Plus it has all the usual Steam perks like cloud saves, Trading Cards, Achievements and the like.