Speed up your storage with these fantastic Black Friday deals on SSDs and memory cards
Grab them before they disappear in a flash.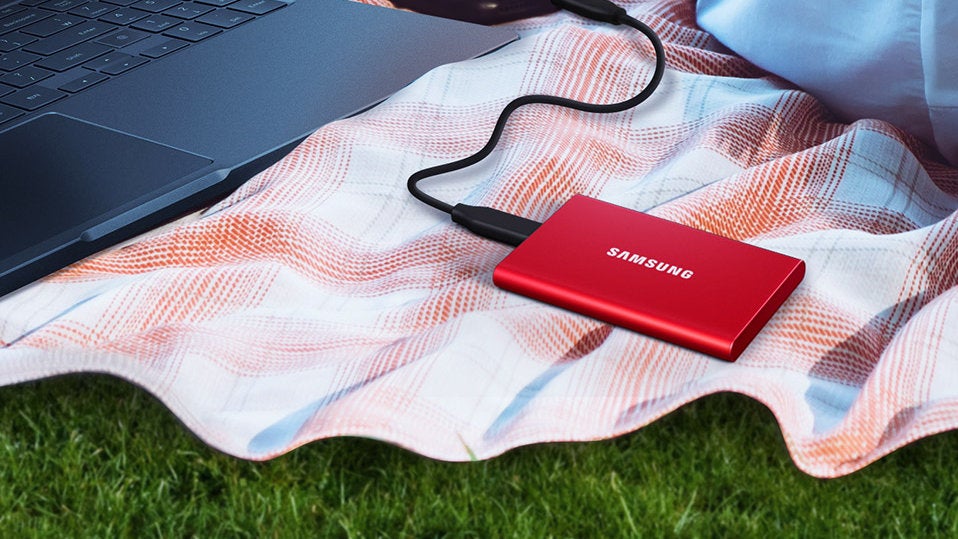 While hard drives are still the undefeated champions of the cost per gigabyte metric, nothing beats flash storage when it comes to speed and reliability. This Black Friday, we have some exciting deals for you on some of the top rated flash media out there, from SSDs for your PC and PS5 to memory cards for your cameras and Nintendo Switch.
An external SSD is a great way to quickly and easily transfer a large batch of files from one device to another. They are also becoming an increasingly popular option for videographers to plug directly into their cameras and use as a storage device. Thanks to a combination of speed and portability, these drives have great versatility and use cases.
One of our favorite external SSDs is the Samsung T7 with its sleek metal exterior and excellent performance. You can now pick up the 1TB model for just £78.49 off Amazon, which is an impressive 52 percent off its recommended retail price.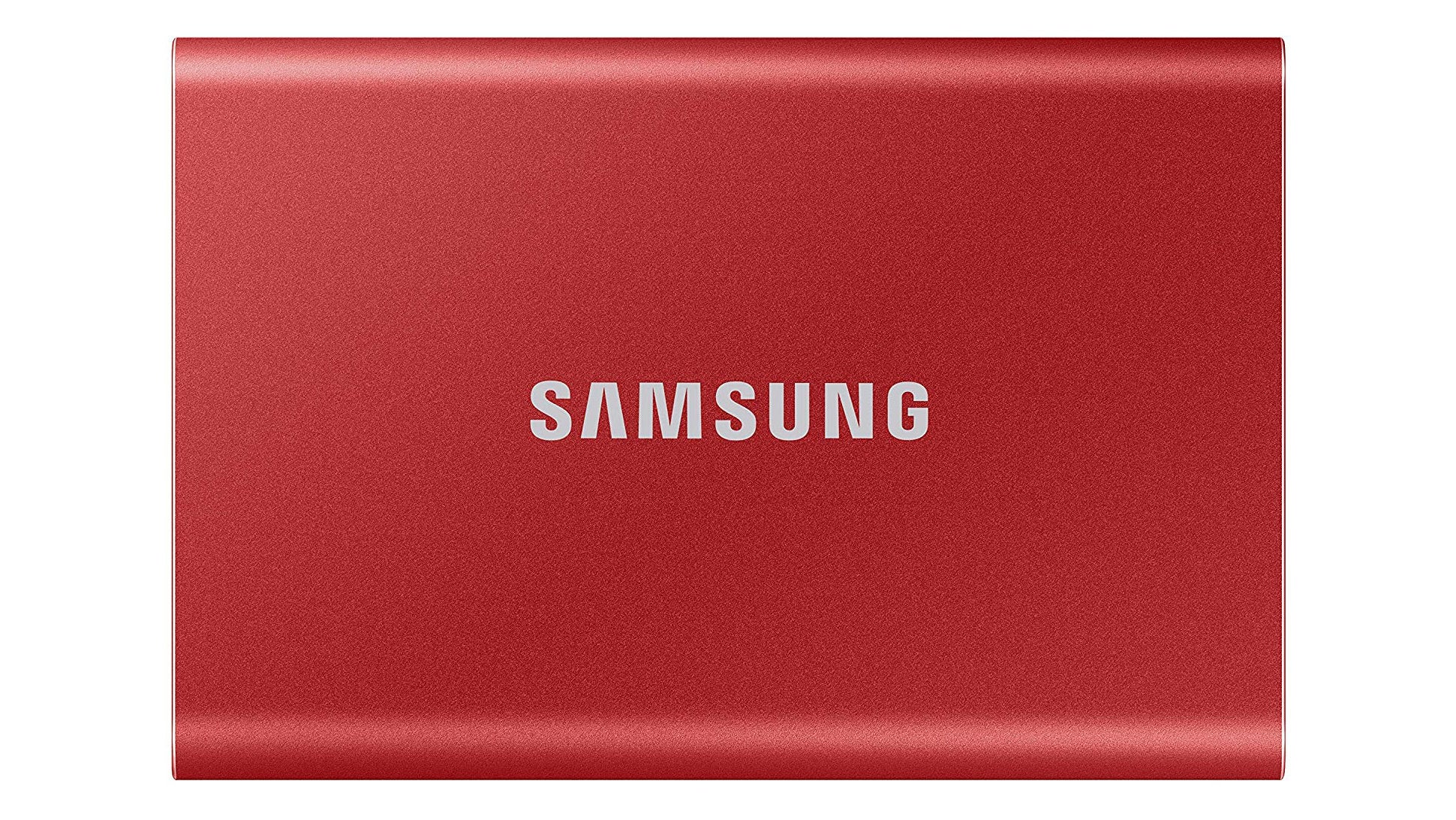 If you are looking to upgrade the storage of your computer, a 2.5-inch SATA SSD is still a good option, especially if your laptop or motherboard does not have the newer M.2 slot. While M.2 drives are definitely faster, SATA SSDs can still be plenty fast and certainly a lot faster than using hard drives.
Another great option for most users is the Samsung 870 QVO SSD. It's capable of speeds of around 560MB/s, which is good enough to boost Windows, apps, and game performance to anything you've experienced before on a hard drive. You can grab the 1TB model for just £60.99, making it a very affordable way to upgrade an old computer.
For those who have a newer computer with a PCIe Gen4 M.2 support, then you should definitely check out the Samsung 980 Pro NVMe, which currently retails for £124.99 for the 1TB model. This SSD is capable of an incredible 7000MB/s read speed and 5000MB/s write speed, making it one of the fastest drives you can put in your computer. You can even install this drive inside a PlayStation 5, provided you get your own heatsink.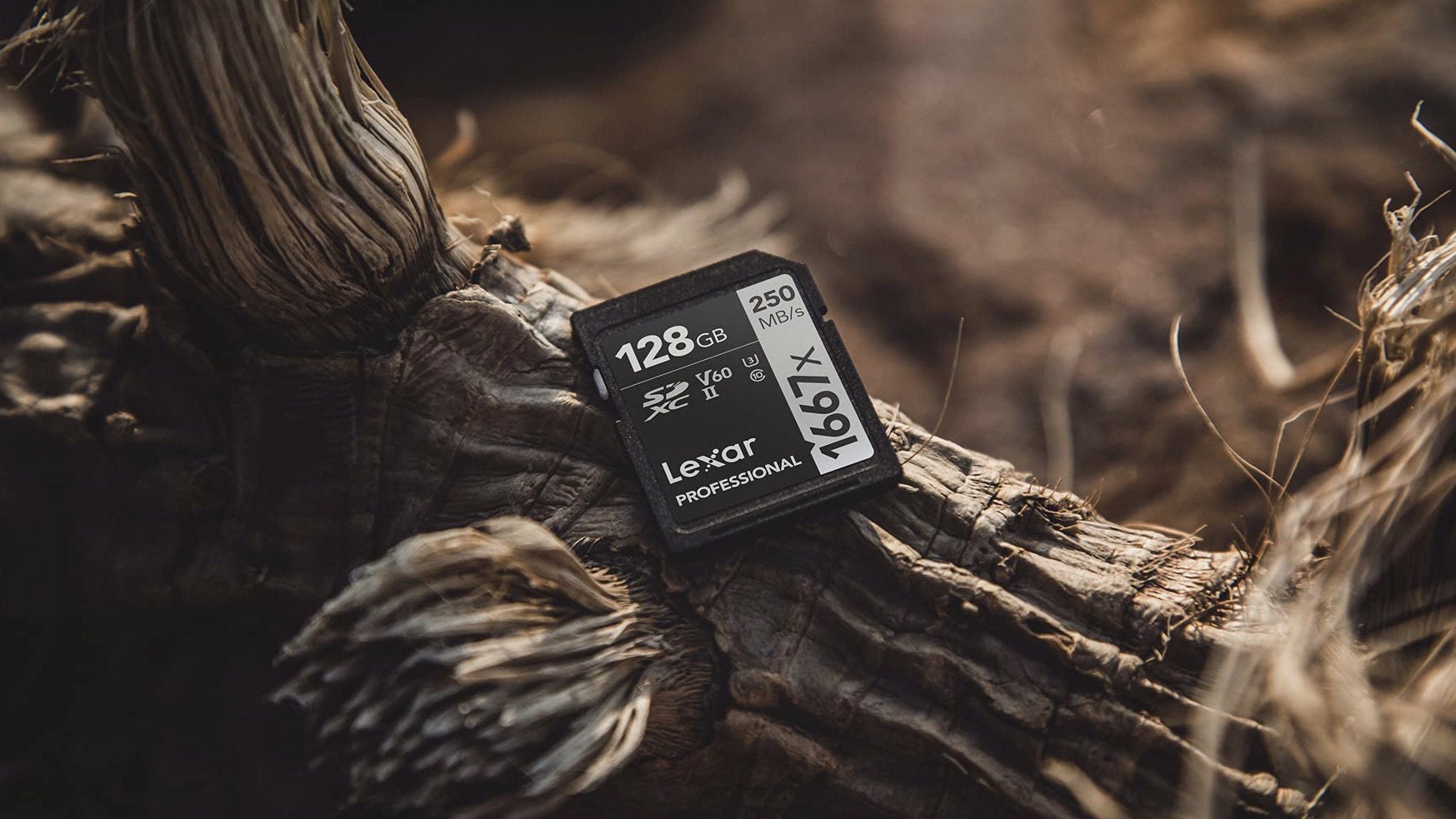 For photographers, memory cards are something you just can't have enough of. Not an issue, as you can just grab a 128GB Lexar Professional SDXC UHS-II card with up to 250MB/s read speeds for just £25. Or you can spend a bit more and get the 256GB model for £48.47.
For Nintendo Switch users out there, or anyone shooting with a drone or an action camera, what you need is a microSD card. The Samsung Evo Select is a good value option with great performance, and currently retails for just £17.99 for the 256GB model.
If you are looking for more SSD options for your PC or PS5, check out our roundup. Also, don't forget to follow us on Twitter @dealsfoundry for more deals and instant notifications.