Argos set to have limited Xbox Series X stock early on 25th November
Follow @dealsfoundry for the latest updates.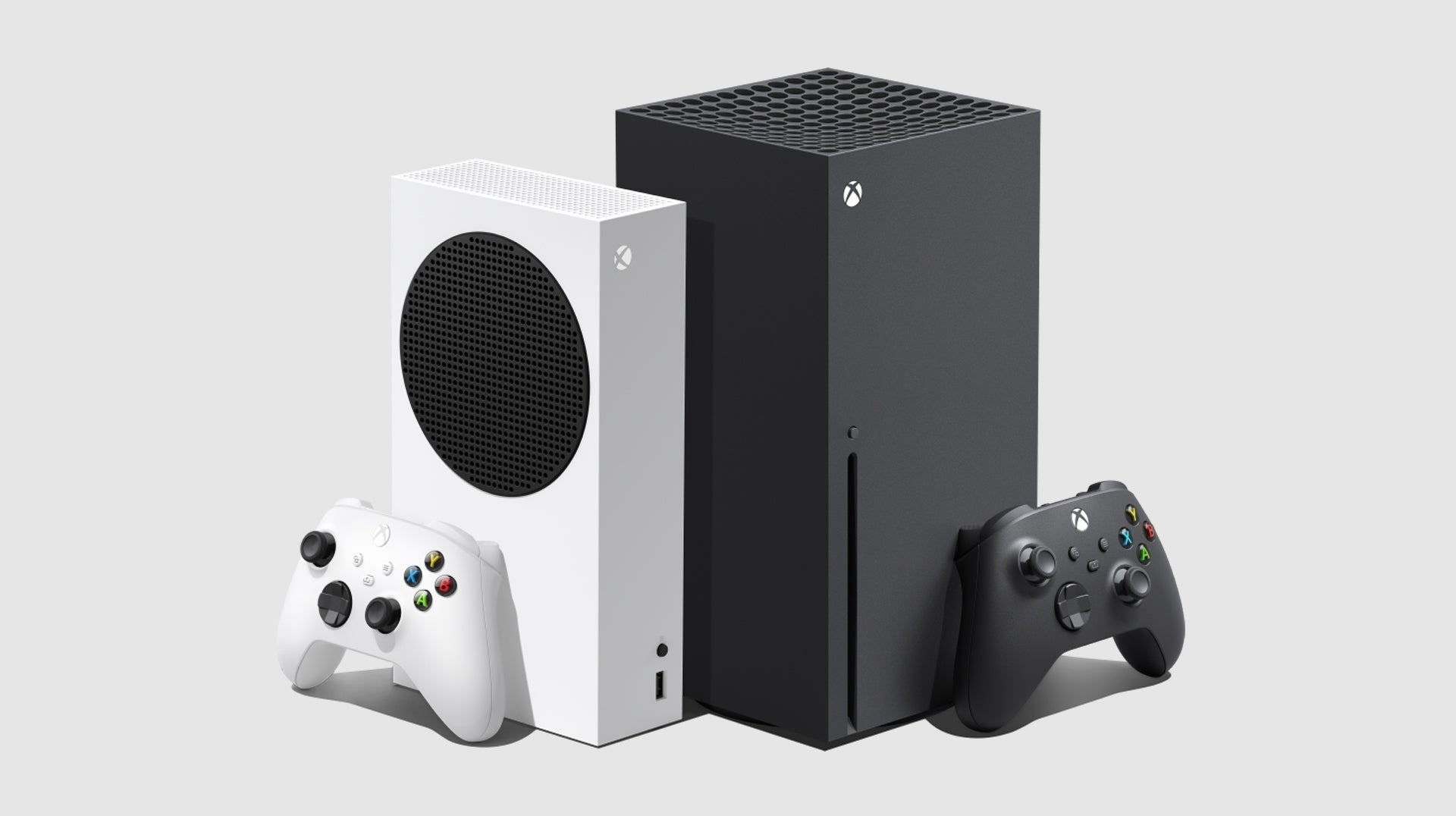 Update (7:30PM): After briefly offering stock, both Currys and Game have now confirmed their Series X supplies have been exhausted. The next opportunity will come via a limited amount of stock at Argos, available "EARLY tomorrow morning" (emphasis theirs), on Wednesday the 25th of November. Follow @dealsfoundry for more stock updates as we have them. Original article continues:
---
Trying to find an Xbox Series X? Game currently have pre-orders of the console in a range of bundle deals, making this a good chance to pick up a Series X and whatever games, accessories or merchandise you planned to buy in one fell swoop.
The Xbox Series X is also available to purchase via Xbox All Access, which hasn't been available since the chaotic initial per-order period in September. (All Access bundles the console with 24 months of Game Pass Ultimate for £28.99 a month, making it slightly cheaper than buying both upfront.)
Most bundles seem to be shipping by December 24th when you choose 'Priority Insured' delivery, so you won't have a games console immediately but at least you won't have to worry about trying to find one in the run-up to Christmas!
Here are the links you'll need:
You'll likely need to go through a short queue to place an order (for us, it was around 12 minutes but I've seen reports of a four-minute queue or no queue at all).
At the time of writing, the cheapest price we've seen the Xbox Series X is in a bundle with a t-shirt and hat for £480. You can also pick up the Series X with the clothing and three months of Game Pass Ultimate for £500. However, if these two options are exhausted, there are many more bundles available here.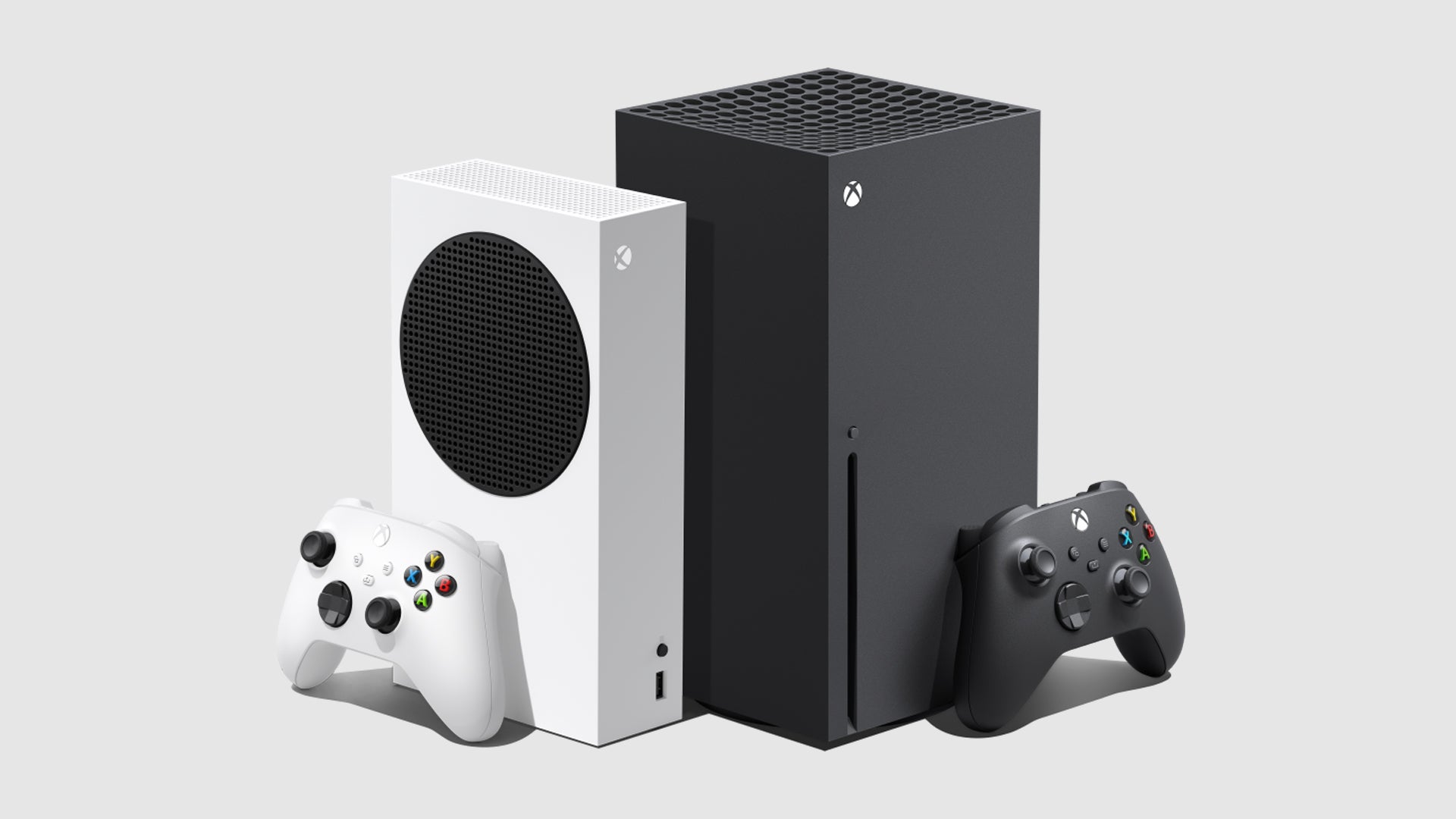 While the Xbox Series S has been relatively easy to get ahold of, it's worth mentioning that Game also have stock of the cheaper Xbox console, both by itself and available in a range of bundles. For example, you can get the Series S with a hat and t-shirt for £280.
Assuming that all of the Series X stock at Game sells through, the next opportunity we expect to order the Series X will be at Currys PC World, who emailed customers to say that they'll offer Series X and Series S sales at 1PM later today (November 24th).
Stay tuned to @dealsfoundry on Twitter for more Series X, Series S and PlayStation 5 stock in the UK and US as we find it! You can also find a selection of our best Black Friday deals right here.