Ryzen 5 2600 CPU hits £122 ahead of AMD's 3000-series launch
It's a good deal on a competitive CPU, even after the 3600 is out.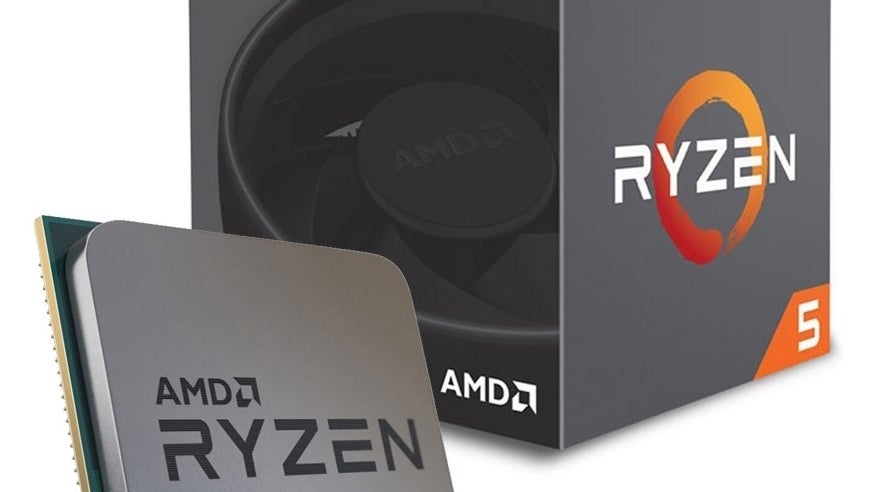 Ahead of the July release of AMD's new Ryzen 3000-series processors, retailers have begun heavily discounting current-generation CPUs to make room for new stock. The standout deal at the moment is for the popular Ryzen 5 2600, which hit a new low price of £122 today after debuting at £170.
The Ryzen 5 2600 costs just £122 including shipping on Aria.co.uk, but the retailer isn't participating in AMD's latest games promotion. That means if you want a free copy of World War Z (retail: £18) and The Division 2 (retail: £33), you're better off getting the CPU from Amazon or CCL for £130 instead. You could also sell or trade these game keys online to bring the final price down even further.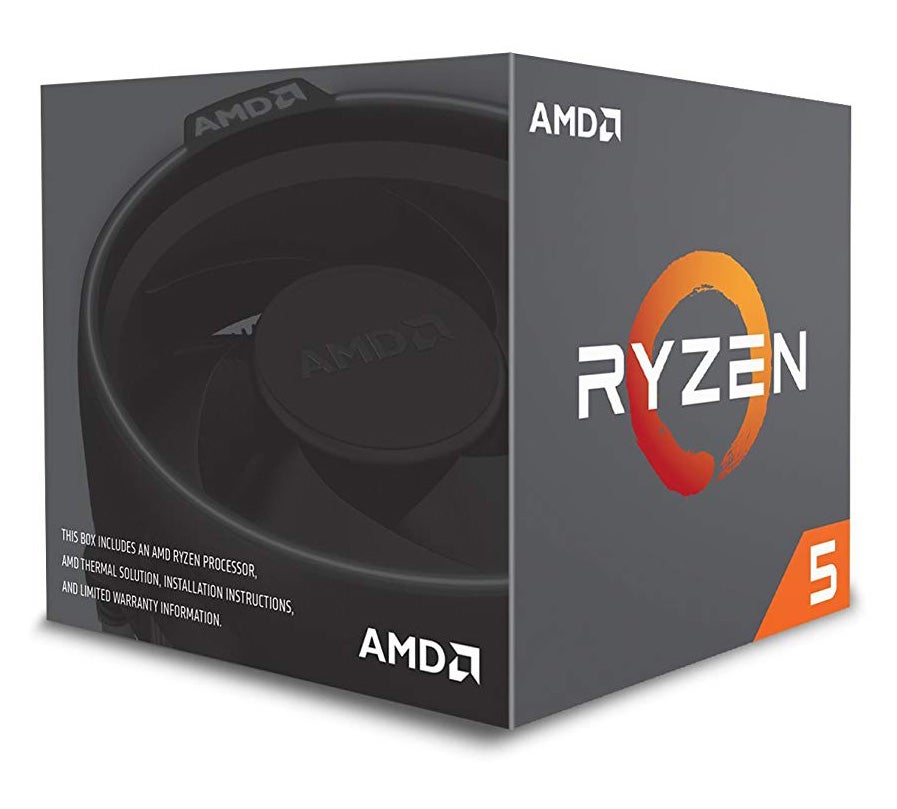 Of course, the reason these retailers are offering the Ryzen 5 2600 for such a low price is that its replacement, the Ryzen 5 3600, is just around the corner. This new 7nm processor is part of a new generation that offers improved single-threaded and multi-threaded performance while drawing about the same amount of power.
We don't know how much better it will be exactly, but leaked GeekBench and Userbench results reported by Techspot suggest the new chip will be around 20 to 25 per cent faster. However, the new chip will retail for a higher price of $199, which should translate into about £195 in the UK. Therefore, if these benchmark results are indicative of final performance, the Ryzen 5 2600 should remain the better value option even after third-generation Ryzen processors are available.
If you are considering a Ryzen 5 2600 as the basis of a new build, we recommend pairing it with an RX 570 or RX 580, with the latter being our pick for the best value graphics card. You could back this with an inexpensive B450 motherboard and 8GB of DDR4 memory. With this build and the included Wraith Spire CPU cooler, you should expect excellent gaming performance at 1080p and decent results at 1440p as well. The processor's multi-threaded performance should also make it adept in content creation workflows, such as rendering video.
Of course, waiting for the release of AMD's new CPUs makes a lot of sense too. There's still a lot we don't know ahead of their July 7th launch, so stay tuned to Digital Foundry for these answers when they're available.