AMD unveils next-gen Ryzen 3000 processors and RX 5700 graphics card
Team Red's 3rd-gen Ryzen CPUs and Navi GPUs launch in July.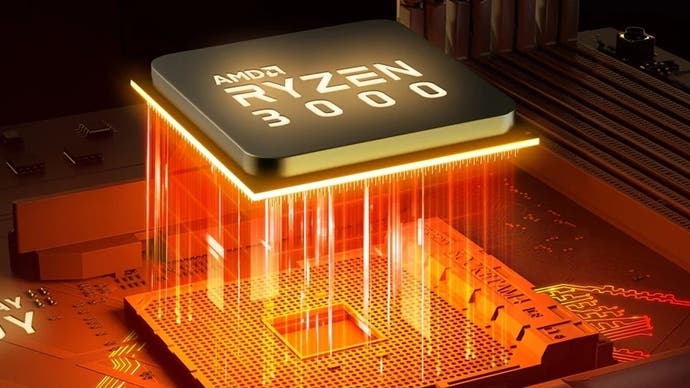 AMD has announced its latest processors, graphics cards and motherboards at Computex 2019, one of the biggest hardware trade events in the tech calendar. Team Red CEO Lisa Su unveiled the RX 5700 Navi GPU, five Ryzen 3000 CPUs and the first X570 chipset motherboards.
The company's next-generation graphics cards based on the Navi architecture have been the subject of intense rumour for months and at Computex, AMD released the first concrete details. The first card will be called the Radeon RX 5700 series and according to AMD, it offers performance in the same league as Nvidia's GeForce RTX 2070. The firm backed up its claims by demonstrating Strange Brigade, a Vulkan-supported title where Radeon typically outperforms GeForce, with the RX 5700 leading the RTX 2070 by 10 per cent.
As well as moving to a 7nm process produced by TSMC, AMD says that the new graphics card is built on a new microarchitecture called RDNA, replacing the GCN microarchitecture first adopted in 2011. RDNA reportedly boasts a 25 per cent increase in performance per clock and a 50 per cent uptick in performance per watt. The extent to which this is actually a new architecture remains to be seen however. A prior roadmap from AMD points to a next-gen architecture coming after Navi, while Linux drivers have also suggested a GCN base. Meanwhile, Anandtech says that RDNA still uses the same 64 shaders per compute unit. We hope to learn more about RDNA soon.
The RX 5700 series launches in July, with more information to come at AMD's Next Horizon Gaming showcase on June 10th - which should include more information on specific products, price points, features and performance across a wider range of titles.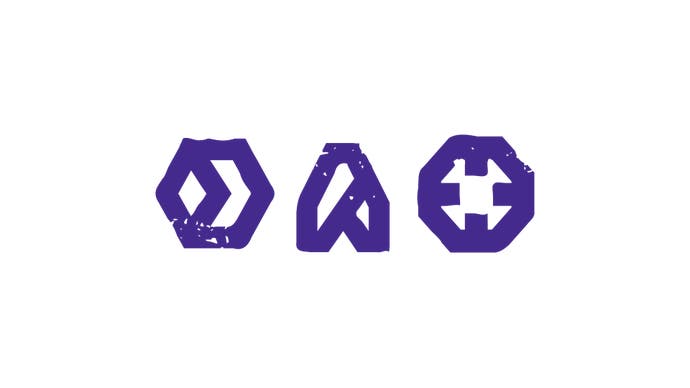 AMD's high-end third-generation Ryzen processors were the highlight of the show though, with Lisa Su unveiling three new models: the $329 Ryzen 7 3700X, the $399 Ryzen 7 3800X and the $499 Ryzen 9 3900X. All three use Zen 2 cores, offering twice the floating performance, twice the cache size and a significant 15 per cent gain in instructions per clock (IPC) compared to AMD's current-gen tech. Two mid-range Ryzen 5 CPUs were also announced. You can see how the different models compare in the spec table below.
| | Cores/Threads | Base/Boost Clock | TDP | Price |
| --- | --- | --- | --- | --- |
| Ryzen 5 3600 | 6C/12T | 3.6GHz/4.2GHz | 65W | $199 |
| Ryzen 5 3600X | 6C/12T | 3.8GHz/4.4GHz | 95W | $249 |
| Ryzen 7 3700X | 8C/16T | 3.6GHz/4.4GHz | 65W | $329 |
| Ryzen 7 3800X | 8C/16T | 3.9GHz/4.5GHz | 105W | $399 |
| Ryzen 9 3900X | 12C/24T | 3.8GHz/4.6GHz | 105W | $499 |
The advantages of the 7nm process and Zen 2 cores allow AMD to position their new chips aggressively. Su showed that the 3700X was better than the Intel Core i7 9700K in Cinebench, while the 3800X offered the same performance in PUBG as the Core i9 9900K.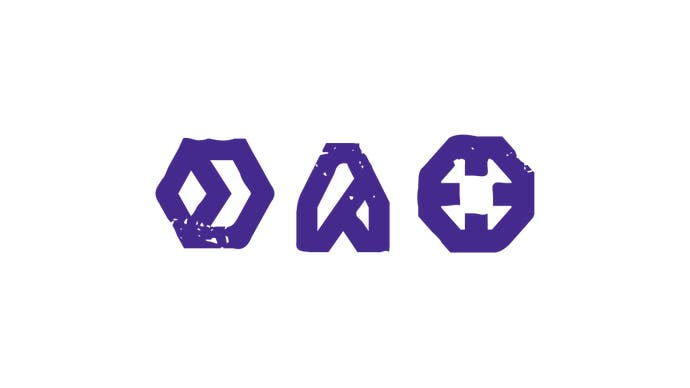 The Ryzen 9 3900X, which was saved for the end of the show, is a 12-core, 24-thread monster priced at $499. AMD benchmarks saw it eclipse the Core i9 9920X in a Blender render by a hefty 14 per cent. The new Ryzen 9 chip has the same number of cores and threads as its Intel competitor, yet performs better (according to AMD) and has a 60W lower TDP. Considering that the 3900X also works on the far cheaper AM4 platform and the processor is half the price, that's quite a feat. There may be more to come too: the Ryzen 9 3900X uses two octo-core 'chiplets' with a pair of cores disabled on each die, so the potential is there for AMD to release a 16-core/32-thread chip into the consumer space. Renowned tech leaker Apisak has already found engineering sample specs for such a chip.
All five of the officially announced AMD processors launch on Sunday, July 7th, showing the company's commitment to their seven-heavy branding.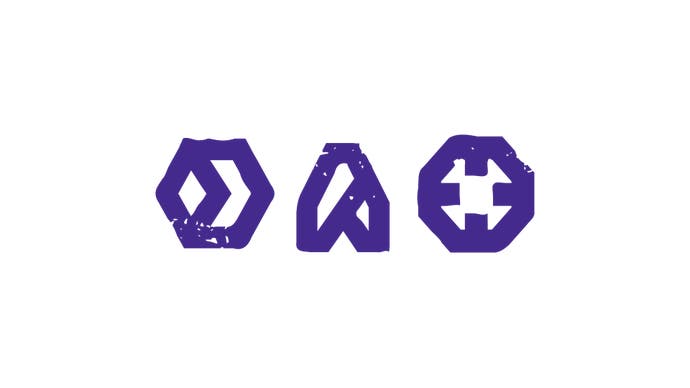 AMD also devoted some time to its new X570 platform, which is represented by a remarkable 56 X570 motherboards on launch. While the greater bandwidth afforded by PCIe 4.0 is the standout feature, the chipset also supports up to 40 PCIe lanes, 12 10Gbps USB ports and 14 SATA ports. However, higher TDPs for these motherboards mean that they require active cooling, a rare sight indeed. The new third-gen Ryzen processors will also work in most (if not all) existing AM4 motherboards.
Towards the end of the keynote, AMD demonstrated the extra bandwidth provided by PCIe 4.0 on X570 motherboards by pitting a Ryzen 7 3800X and RX 5700 system against the current best Intel/Nvidia pairing, the Core i9 9900K and RTX 2080 Ti. In 3DMark's PCIe 4.0 demo, Team Green managed just 14fps while Team Red hit 25fps. We'll be intrigued to see the real world advantages of PCIe 4.0 in gaming - up until now, there hasn't been much evidence of high-end GPUs hitting PCIe limits.
It will be interesting to see how Intel and Nvidia are able to fight back against AMD, and we won't have long to wait - both companies are due to make announcements at Computex over the next few days, while AMD will reveal more about its exciting line-up at E3 next month.