Digital Vita games will be cheaper than boxed copies
10% discount if you download, says Best Buy.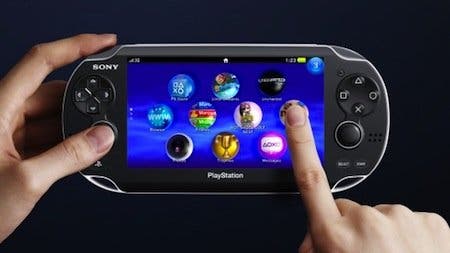 Digitally-delivered versions of PlayStation Vita games will be cheaper than their boxed counterparts, Sony US has confirmed.
A NeoGAF poster spotted Best Buy listings for Vita download codes with prices 10 per cent lower than the games' standard boxed RRPs.
For example, Little Deviants was listed at $26.99 rather than $29.99, Uncharted: Golden Abyss at $44.99 rather than $49.99 and Hotshots Golf at $35.99 rather than $39.99.
A Sony representative has subsequently confirmed that downloads will be slightly cheaper, as is also the case in Japan, though refused to confirm precise details.
"I can confirm that there will be a discount on the downloadable PS Vita titles from PSN. Exact details have not yet been revealed, but be on the lookout for an announcement in the very near future," they told Shack News.
We're chasing Sony UK to clarify the situation on this side of the Atlantic and will update when we learn more.