Diablo 4 has customisable controller support on PC
Hell yeah.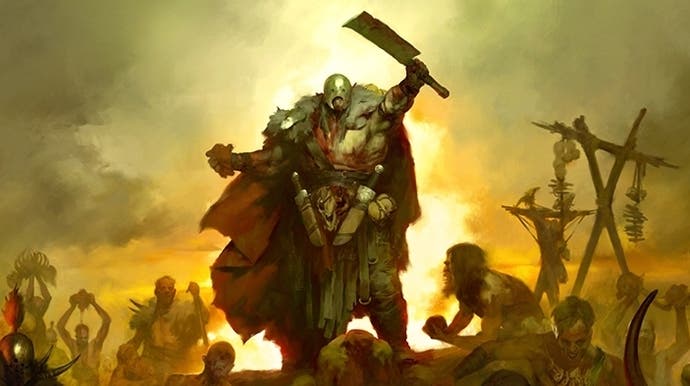 Blizzard has provided an update on the in-development Diablo 4, and confirmed a number of changes following the game's initial showing at BlizzCon last year.
Diablo 4 will offer controller support on PC, Blizzard confirmed, with the option to switch between the two seamlessly. (The game is, of course, the first Diablo to be developed simultaneously for consoles and PC.)
The much-requested option to re-bind the game's primary skill to "anything but the left-mouse button" to separate moving from attacking will also be possible. In fact, any skill can be reassigned and have their keys rebound - something that will also be possible on a controller.
Other changes include the left-corner configuration of the UI on PC (which will now be optional) and tweaks to couch co-op UI.
The update also brought word on The Cannibals, a monster family you can see in the new trailer below.
There's no word on a release date - we're not expecting it anytime soon - but Blizzard has promised more updates like these every quarter to tide us over.