Diablo 2: Resurrected release time in UK / BST, CEST, EDT and PDT explained
When you can get your hands on Blizzard's remaster.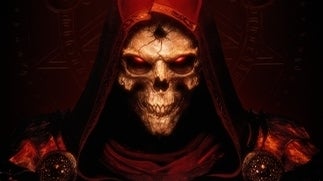 The Diablo 2: Resurrected release time is hours away - and regardless of your time zone, will unlock for everyone at the same time.
Originally launching back in 2000 on PC, the remaster sees one of the most revered Blizzard games be given a 4K makeover and branch out to modern consoles.
You can, of course, switch back to its classic 800x600 look if you prefer, since the original game is still running under the hood - but that doesn't mean Blizzard sees this as a replacement if you want to play the original client.
When is Diablo 2: Resurrected out? Diablo 2: Resurrected release time in UK / BST, CEST, EDT and PDT explained
Diablo 2: Resurrected will release at the same time in all regions and platforms - at 8am PDT. Across the globe, the release times are:
UK: 4pm (BST)
Europe: 5pm (CEST)
East Coast US: 11am (EDT)
West Coast US: 8am (PDT)
You can see these, and other regions (such as Asia and Australasia, where it'll launch September 24th) below):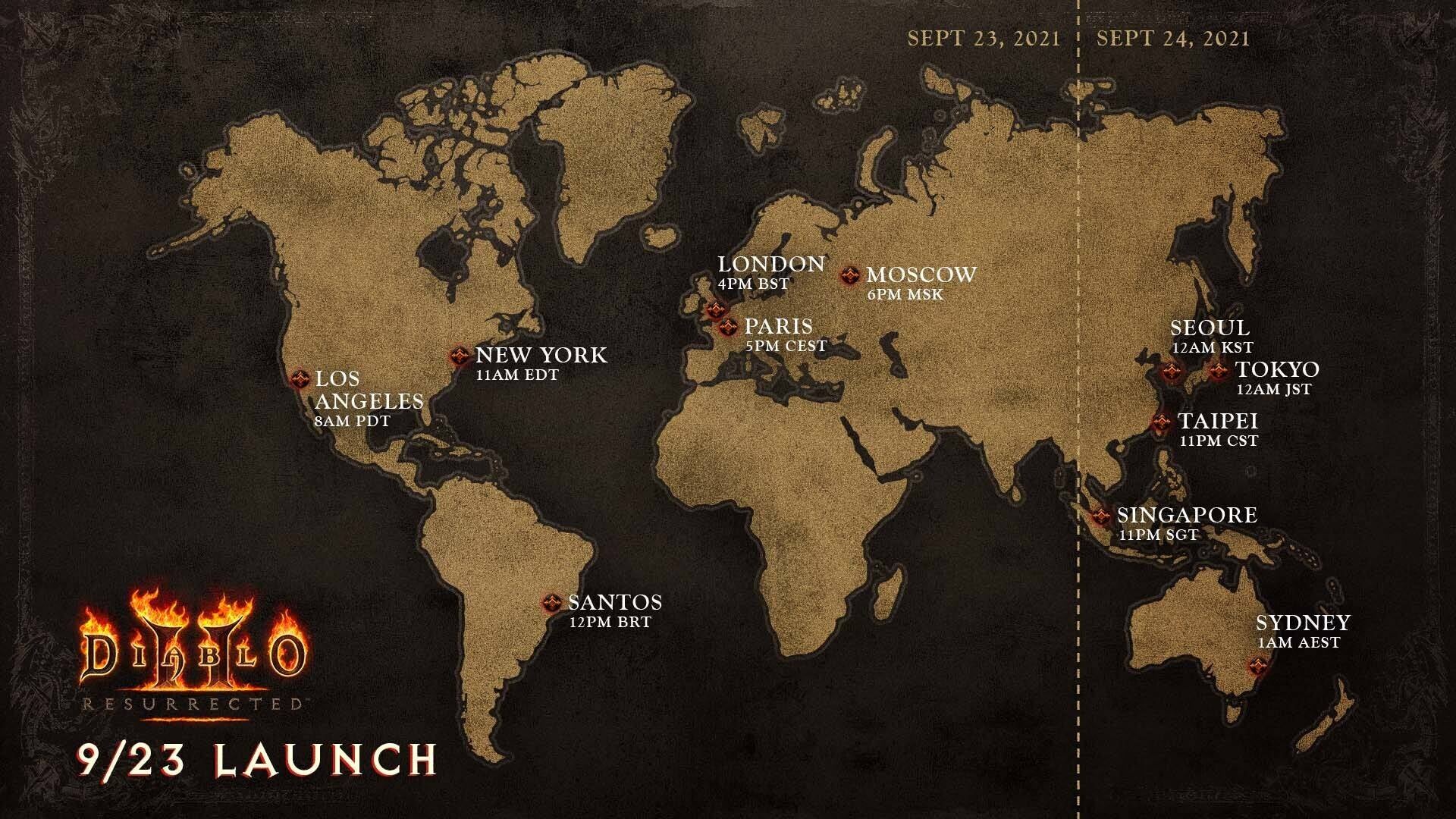 ---
Looking for more help? We have pages on the best Diablo 2 class, best Diablo 2 builds and runewords, Diablo 2 leveling, how to import saves, how to reset your skills, how to identify items, when and how to imbue items, where to find monastery locations and the underground passage, and finally, how to access the secret cow level.
---
This means for those in Europe, by the time you've wrapped up your work day, Diablo 2 will be playable - whereas for those on the West Coast of North America, gives you a day's play after a full night's sleep.
While you wait, you can read our big Diablo 2 interview with Blizzard from earlier in the year.