Dexter, Deadwood star's Hitman Absolution role highlighted in trailer
Not playing a nun.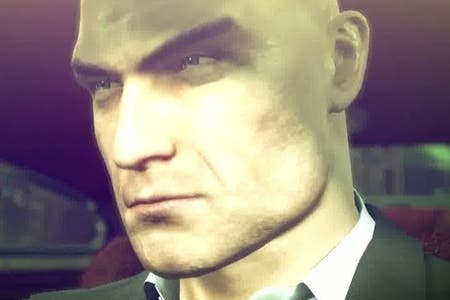 Dexter and Deadwood actor Keith Carradine is the latest addition to Hitman Absolution's cast.
He'll play Blake Dexter, a villainous entrepreneur with a dark past.
Developer IO Interactive describes Carradine's character as "twisted... and maybe the most vicious adversary Agent 47 has faced yet."
Agent 47 will cross paths with Dexter in Hitman Absolution, which launches for PC, PlayStation 3 and Xbox 360 this November.
Keith Carradine (brother of Kill Bill's David Carradine) has also appeared in episodes of US television shows Dollhouse and Damages, and recently graced the silver screen in wild west/sci-fi mash-up Cowboys & Aliens.