Deus Ex: Mankind Divided's Breach mode and VR Experience are now free on Steam
I never asked for this… but I'll take it!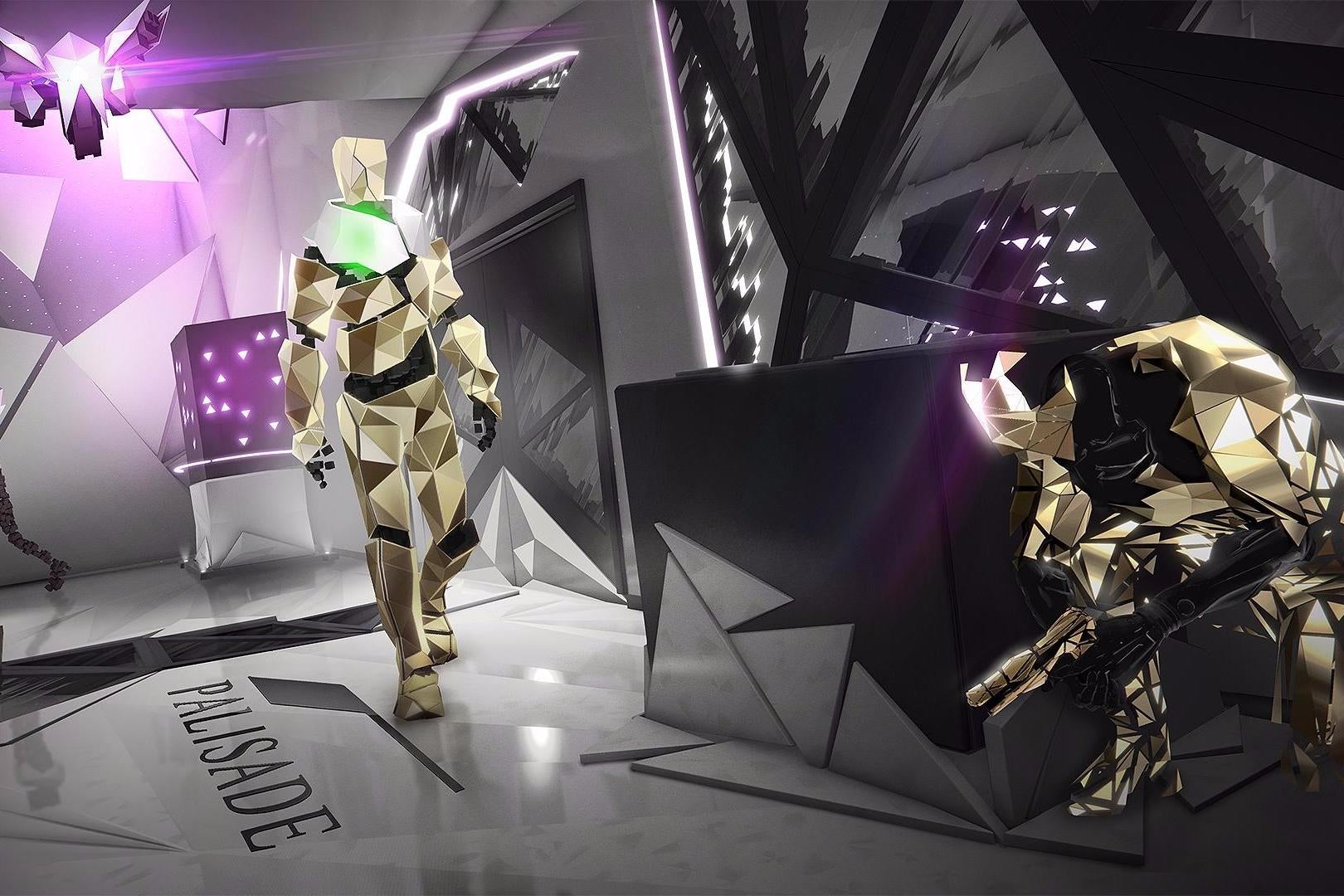 Square Enix has released a whole lot of free Deus Ex: Mankind Divided content on Steam that doesn't even require the main game.
The main draw for many will be Deus Ex: Breach, which was originally released as a mode within Mankind Divided's main game. Similar to Metal Gear Solid's VR missions, Breach tasks players with infiltrating simulated environments to gather data for the highest bidder.
While our Martin Robinson wasn't too enamoured by Breach, Deus Ex: Mankind Divided reviewer Edwin Evans-Thirlwell found it more palatable.
"If the components of Deus Ex appeal, Breach is a pleasing bonus offering," he said in his Deus Ex: Mankind Divided review. Worth trying for free, at any rate.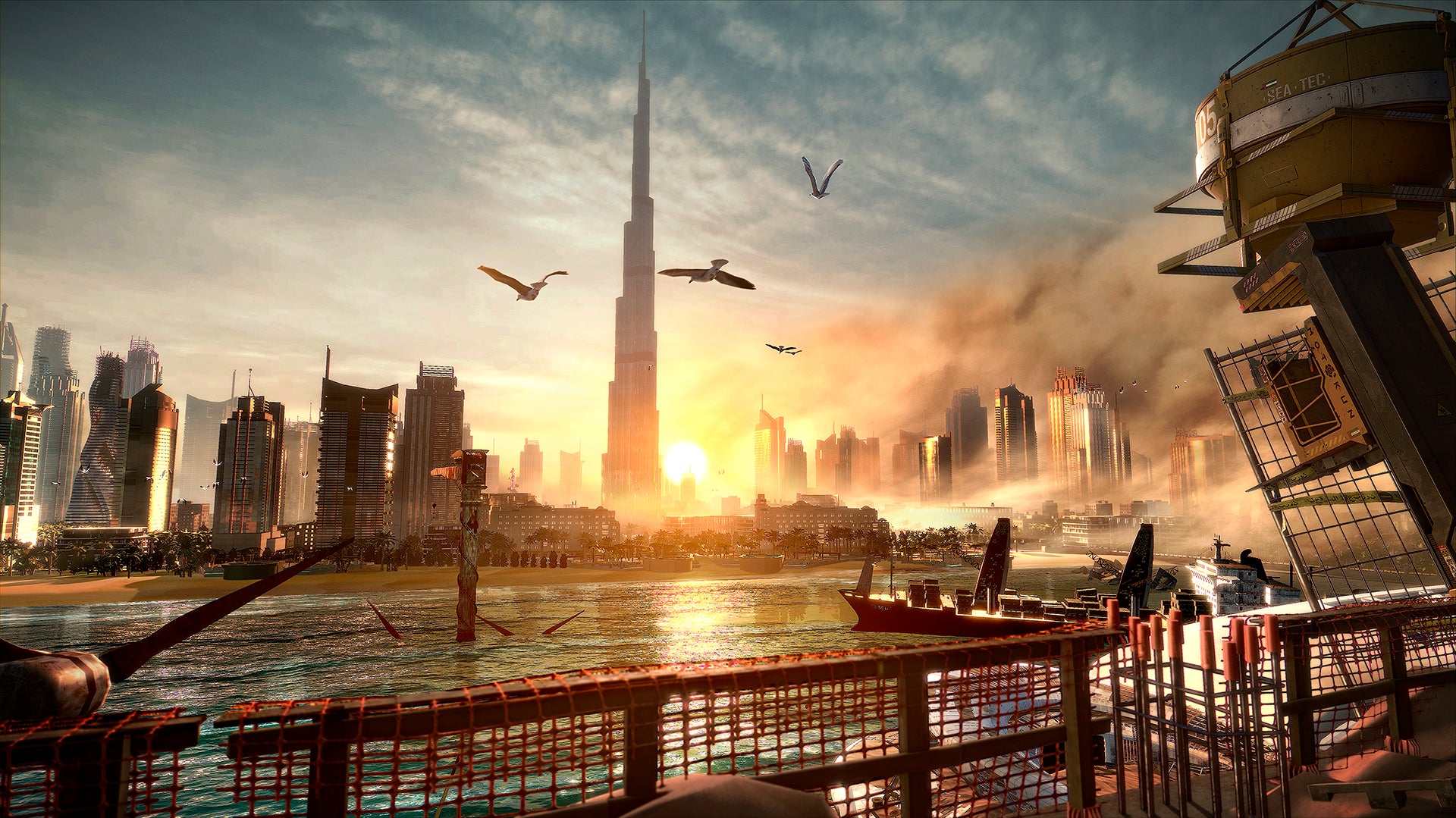 That's not the only new Deus Ex-related freebie on offer, as the game's VR Experience bonus is now available on Steam for all those with Oculus Rift or HTC Vive.
This tech demo allows players the ability to explore Dubai, Golem City, Adam Jensen's apartment and Talos Rucker's office in detail.
Deus Ex: Mankind Divided is also getting new story DLC next month with the game's second expansion, Criminal Past, due on 23rd February for all platforms.