Destiny's final update revives Peter Dinklage's Ghost and his most infamous line
The last word.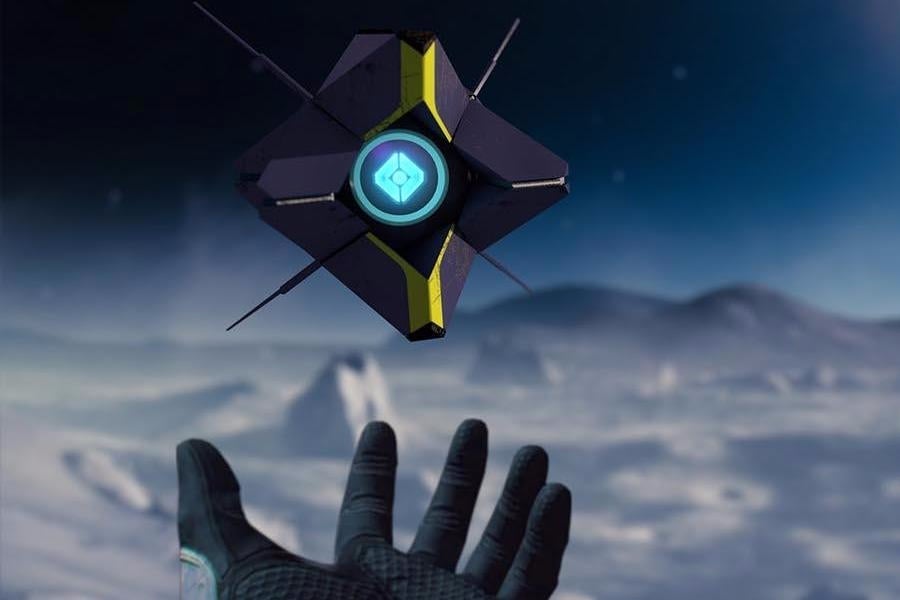 Destiny's just-launched final update pays tribute to the game's origins - and a fan-favourite piece of dialogue cut from the game long ago.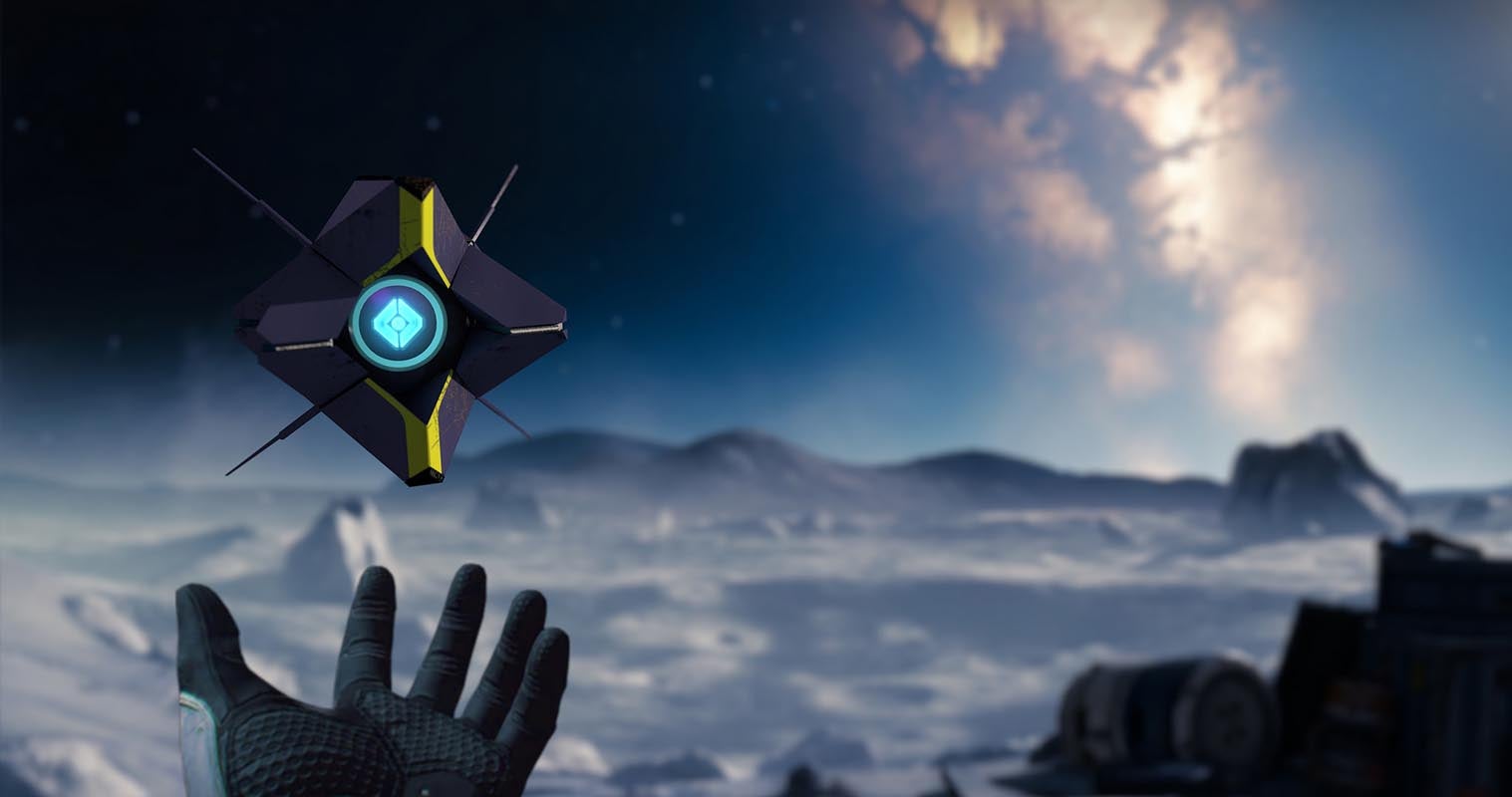 Remember the infamous "That wizard came from the Moon!" line? It was read by Peter Dinklage in Destiny's original PlayStation 4 alpha - all the way back in June 2014.
The line was sadly cut for Destiny's beta, before Dinklage was replaced entirely by Nolan North for September 2015 expansion The Taken King.
Some people hated the line, some grew to truly love it. Bungie released a self-deprecating official T-shirt which sold very well. There were lots of memes.
With this latest update, Age of Triumph, Bungie has finally embraced the line once again - as spotted by fans on reddit. Simply boot up classic mission The Dark Within and you'll hear the line, followed by a cough, as Dinklage's voice is replaced by North once more:
Destiny 2 was teased last night with a stylish new teaser trailer showing the game's Tower hub going up in flames. A full-length teaser will arrive tomorrow.