Destiny 2 teaser shows the Tower going up in flames
UPDATE: Launches 8th September.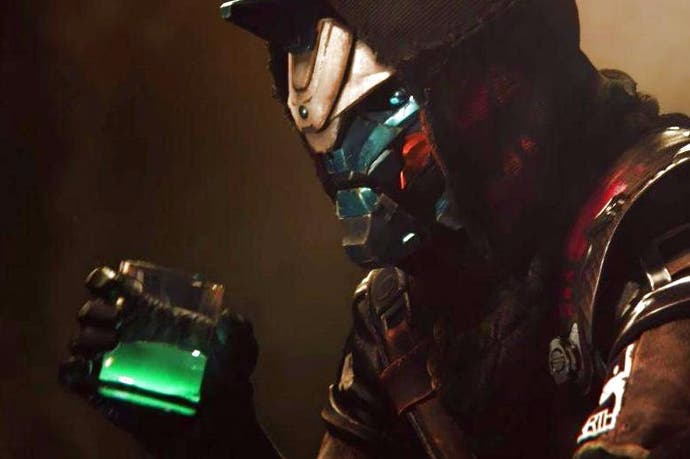 UPDATE: Destiny 2's full trailer is now live. The game will launch on 8th September for PC, PS4 and Xbox One.
And yes, the official canon reason you lose all your Destiny 1 loot is that it was blown up by the Cabal.
---
ORIGINAL STORY: Destiny 2's first teaser trailer shows your beloved home from Destiny 1 getting blown to smithereens.
The video centres on Cayde-6, Destiny's swaggering robot voiced by Nathan Fillion, one of the series' strongest characters.
Flashbacks show the Tower, Destiny's current hub, under attack from the Cabal. Fellow Vanguard leaders Ikora Rey and Commander Zavala can be seen fighting.
The teaser even includes Destiny's fan-favourite sweeper robot, brushing away debris from the attack.
We'll see more from Destiny 2 when its official reveal trailer arrives - it's scheduled for Thursday, 30th March at 6pm UK time.
The trailer also confirms Destiny 2 will continue offering timed-exclusive content on PlayStation 4, with a year's access ahead of other platforms.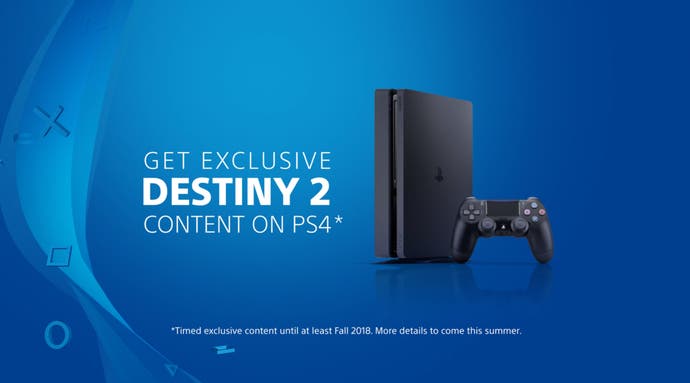 An attack by the Cabal on the Tower was first hinted at in a leaked Destiny Mega Bloks toy set, details of which surfaced on Amazon earlier in the year. Fans suspected the set, which has yet to be formally announced, was meant to tie-in to Destiny 2's story. It detailed an attack on the Tower by the Cabal, which was then defended by Crucible host Lord Shaxx.
A Cabal revenge attack also fits Destiny's ongoing story, which has made vague references to the Cabal homeworld, and of a call for help being sent after the events of 2015 expansion The Taken King.
Destiny 2 does not yet have an official release date, but a recently-leaked poster revealed an 8th September launch.