Bungie ditches Destiny's Dinklage dialogue for Nolan North
Also, Year 1 Legendary weapons soon to be rendered obsolete.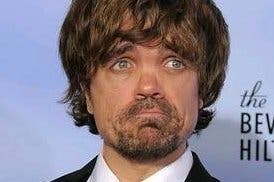 Peter Dinklage's voice performance in Destiny will be replaced by Nolan North as of this September's upcoming expansion The Taken King.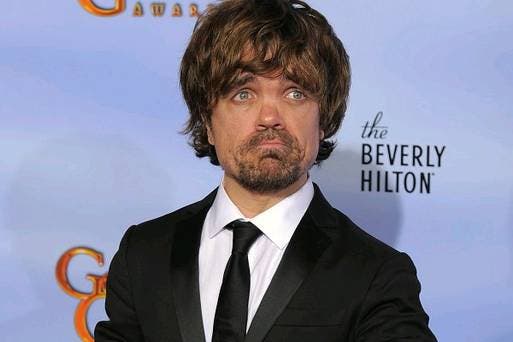 North has re-recorded all of the existing dialogue for Dinklage's character Ghost, along with new content for The Taken King.
His take on the character will echo the tone and "cadences" of Dinklage, Game Informer reports. Ghost will also take on an expanded role in the upcoming expansion.
Dinklage has not contributed new lines for the character since the base game was released. Prior to that, some of the lines he recorded were cut after the game's beta ("That wizard came from the Moon!") and his voice edited for the game's final release.
"We wanted Nolan North's version of the Ghost to wake you up at the start of the journey at level one and follow you all the way to level forty [The Taken King's new cap]," creative director Luke Smith explained.
Bungie has not yet given a reason for the change in voice actor, but it sounds like North has been signed up to play the character for the foreseeable future.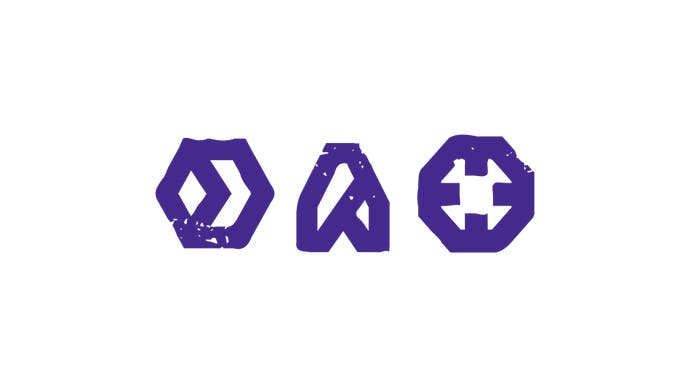 "I'm hoping we're doing this for years," North said. "If I get a chance to continue with the role, I think we can evolve Ghost as we move forward over the years. In the same way that the player learns about the game and the world, maybe the Ghost grows with them."
In other Destiny: Year Two news, Bungie has confirmed the existing set of Legendary level weapons and armour will not be upgradable any further.
This means that current purple gear - even favourites such as Vault of Glass handcannon Fatebringer and Crota's End sniper Black Hammer - will soon become obsolete.
"I definitely feel like some of our players are ready to play with some new toys," Smith concluded. "And we've built a whole bunch of new toys. There are definitely some weapons that you are going to find better versions of - there's going to be something that replaces that sniper rifle that you love."