Destiny: Rise of Iron's new raid finished in just two hours
Hammered.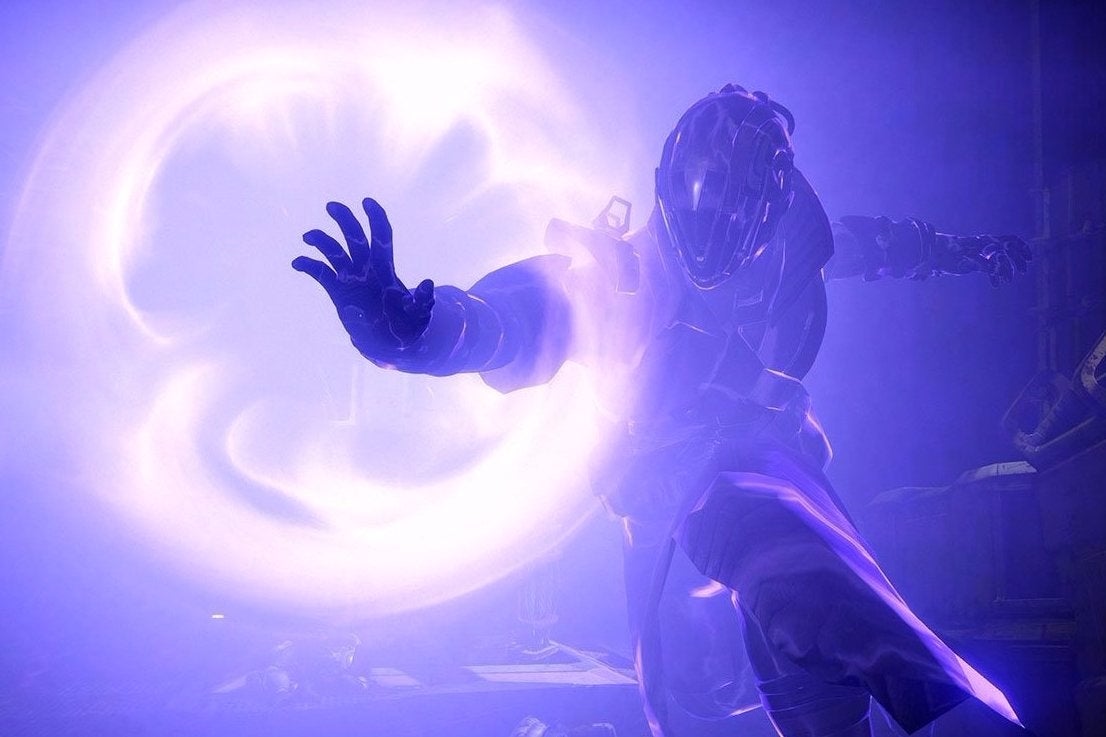 Destiny's new raid went live last night - and it was defeated in record time.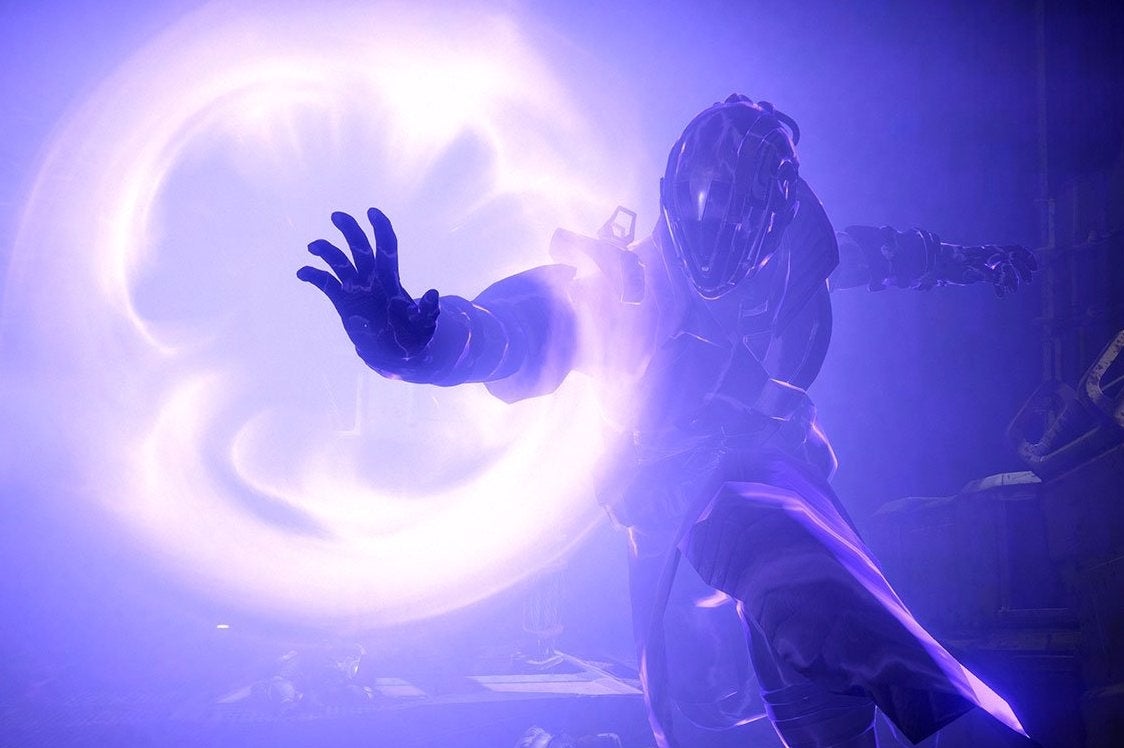 Rise of Iron's raid, named Wrath of the Machine, unlocked at 6pm UK time. A couple of hours later, it was done and dusted.
Destiny clan Redeem was first, a feat acknowledged by Bungie to have taken only two hours. Second and third place teams finished very shortly after.
Two hours seems short - very short - and after earlier discussion of how Bungie has "dialled in" the playtime of its raid has left some players wondering how challenging this latest end-game activity may be.
Without spoiling its mechanics, the raid features encounters which scale upwards in terms of recommended Light level. You can complete the first section at Light level 350, although later sections are tuned to 360 and then 370 Light players.
Wrath of the Machine launched three days after Rise of Iron, and some players have questioned whether the expansion's slow Light progression is suited to launching the raid already. Clearly some players were ready, but the vast majority are still climbing Light level ranks to try and play the raid blind before too much gets spoiled (and before Looking for Guardian groups demand knowledge of the raid to play).
For example, players have taken to farming one of the game's old Strikes to progress their Light level faster in order to get raid ready.
Eurogamer's Destiny: Rise of Iron review will be published this coming week once we have fully explored the raid and have our full verdict.