Destiny players raise $400k for Nepal disaster relief
UPDATE: Final donation total tops $1m.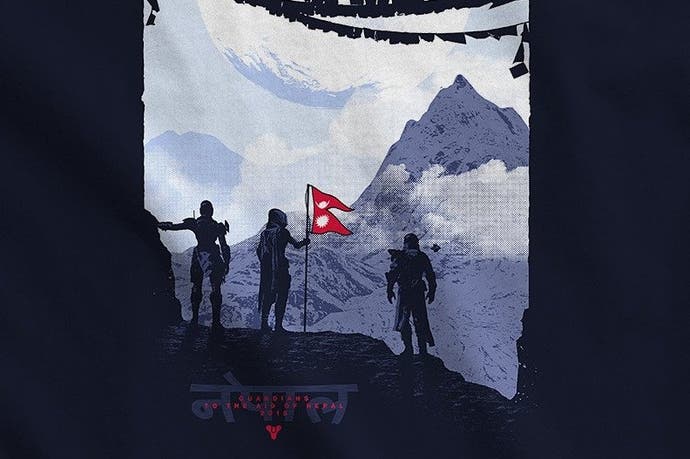 UPDATE 5/6/15 9.05am: Sales of Destiny charity T-shirt have raised more than $1m for Nepal earthquake relief.
Bungie's shirt cost $30, with the $15 of profit from each being donated. Those who pledged will also receive an exclusive in-game armour shader.
The developer's own Bungie Foundation and publisher Activision both chipped in with a $50k donation apiece.
"This was an astounding act of generosity on the part of Bungie and the larger Bungie community, and we at Direct Relief are deeply grateful - beyond what can be expressed in words," said Thomas Tighe, boss of disaster relief charity Direct Relief.
"Most importantly, the Bungie community's amazing support will translate immediately and directly into help for people in Nepal who experienced a tremendous blow, are in a very difficult and more vulnerable situation now as monsoon season nears, and also have a long, tough road ahead. Every penny will be spent to help strengthen essential health services that were needed before the earthquakes and much more so now."
Well done, Guardians.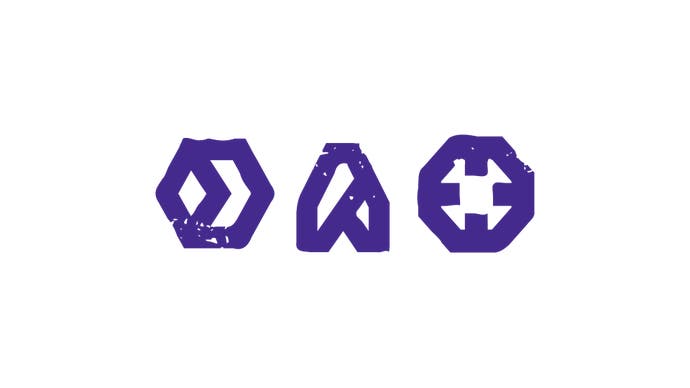 ORIGINAL STORY 8/5/15 10.20am: Destiny fans have raised more than $400k to help support victims of last month's devastating earthquake in Nepal.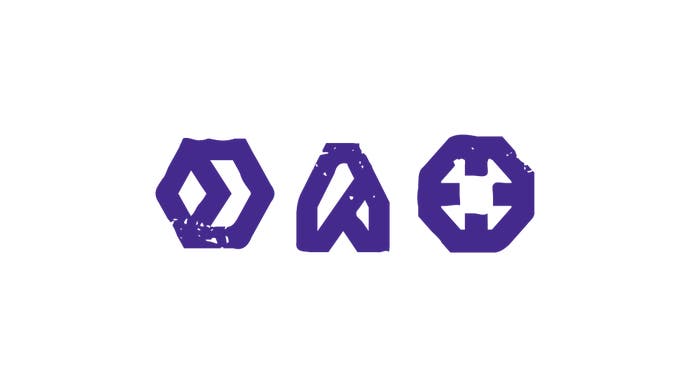 The money comes from just a week's worth of sales for Bungie's $30 charity T-shirt.
The developer has now said that it will match the $15 profit for every T-shirt sold over the next week, in a bid to push the overall donation total north of half a million.
Additionally, disaster aid charity Direct Relief has now been chosen to receive the donations.
Direct Relief focuses on delivering medical treatment and health supplies in the aftermath of natural disasters.
And there's good news for UK fans: there's now a much lower international shipping option for those living outside the mainland US.
Anyone who has already placed an order can change their shipping option via Bungie's customer service page.
T-shirt pre-orders will end on 24th May.