Deathsmiles is coming to Steam next month
Familiar shmup makes its PC debut.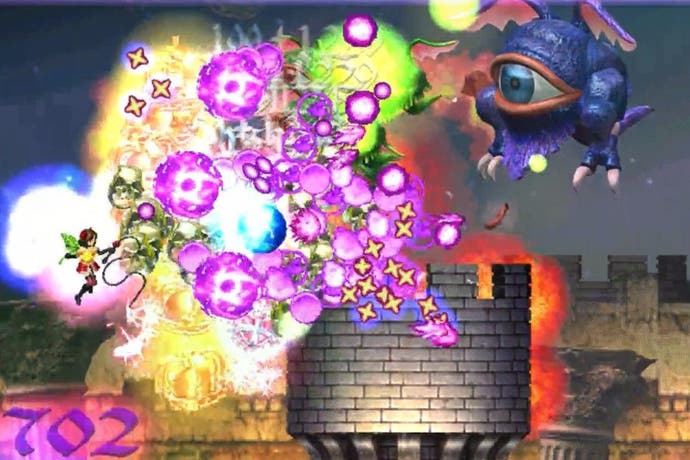 Japanese gothic Lolita smhup Deathsmiles is coming to PC via Steam on 10th March, publisher Degica has announced.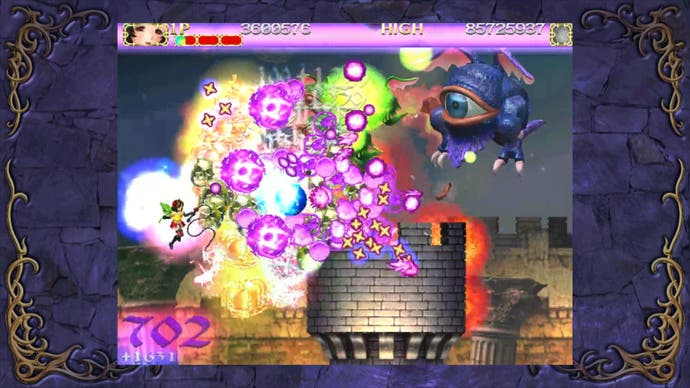 Cave's classic shooter originally debuted on Japanese arcades in 2007 before receiving an Xbox 360 version in 2009-2011 (depending on the region), an iOS port in 2011, and a North American Android edition in 2013.
Deathsmiles casts players in the role of one of five angles - each with their own familiar - as they blast their way across six game modes. There's even two-player co-op play available and multiple difficulty options (includes the originally rare extra hard Mega Black Label mode) as players progress in a non-linear fashion across several stages.
The game's original soundtrack will be thrown is a freebie should you buy Deathsmiles from Steam in its first week on sale. After that it will remain 10 per cent off for a limited time.
Back in November Cave made its Steam debut with Mushihimesama, which is currently offering 20 per cent off its two new arranged soundtracks, making them £3.19 each.
Eurogamer contributor Simon Parkin thoroughly enjoyed Deathsmiles upon its European Xbox 360 release in 2011. "This is a superb horizontal shoot 'em up delivered in a sterling package," he wrote in his Deathsmile review. "Those able to see past the idiosyncratic, somewhat stale visuals to perceive the zeros and ones ticking away beneath the surface will discover one of Cave's finest achievements: a game that lowers the barrier to accessibility without compromising its ultimate depth, a new Defender of the shoot-'em-up faithful."