Deathloop pre-orders pop up with new May 2021 release date
Coming round again.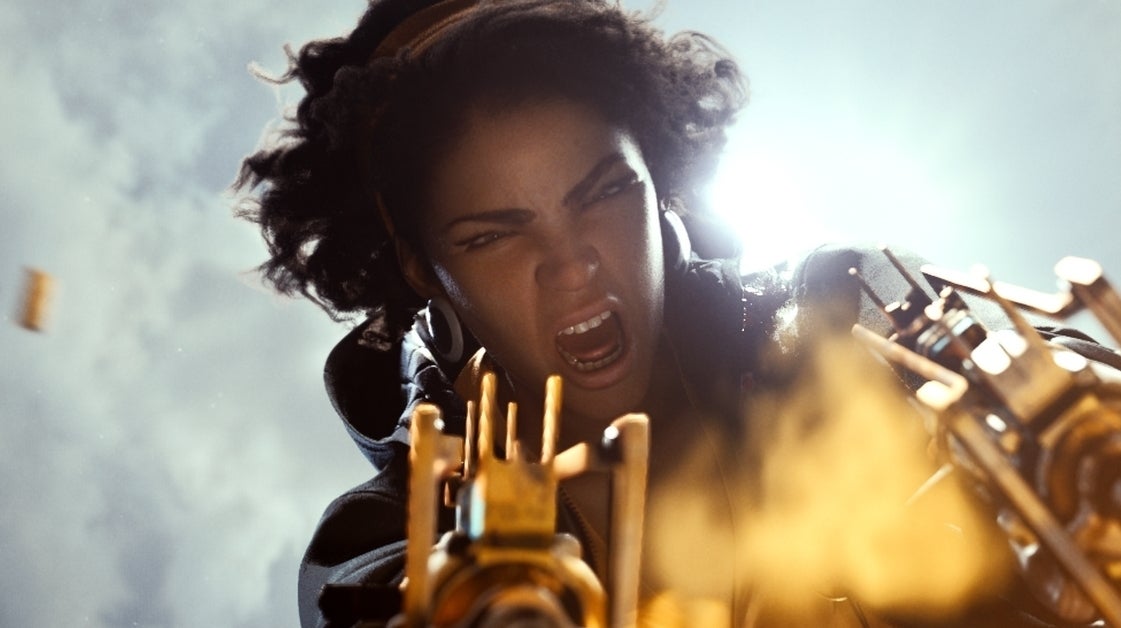 Back in August, Arkane announced its upcoming PlayStation 5 and PC game Deathloop had been delayed into 2021. Now, it looks like we have a new launch date.
PS5 store listings popped up overnight for Deathloop's Standard and Deluxe editions, offering the ability to pre-order the game for a new 21st May 2021 release date (thanks, Gematsu).
The listings have gone live, of course, alongside the arrival of the PS5 in various regions around the world - just not here in the UK.
Deathloop is the next game from Prey and Dishonored developer Arkane Studios, and is launching as a timed console exclusive on PS5 even though its parent company Zenimax Studios is being bought by Microsoft. Microsoft has said it will honour these timed-exclusive deals, though future Bethesda and Zenimax games will be judged for release on PS5 on a case-by-case basis.