Dear Esther, Rime, Gris in $5 mental health bundle
Plus: Town of Light, Avicii Invector and more.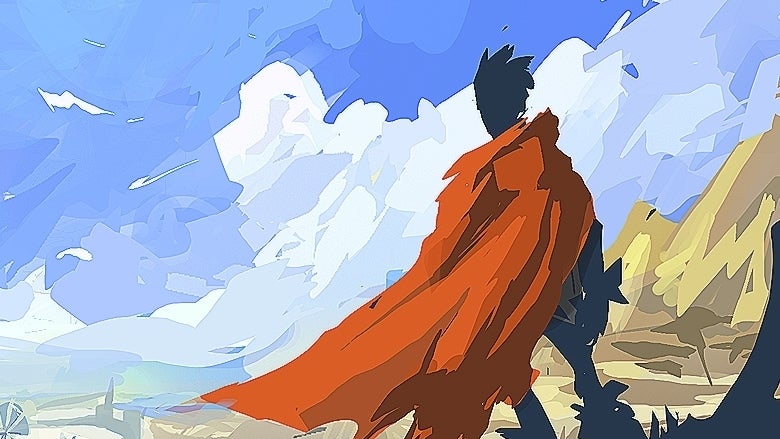 Seven great games which all touch on the theme of mental health are now available for just £4.65 or $4.99, as part of the Safe in Our World 1st Anniversary Charity Game Bundle.
The bundle includes rhythm action game Avicii Invector, a project worked on and dedicated to the late DJ, the artful puzzle platformer Gris and The Chinese Room's melancholic Dear Esther: Landmark Edition.
Rime, a game our Bertie described as a "modern classic", is also on the list, alongside psychological thriller The Town of Light, which has already donated some of its sales to mental health charities.
Rounding out the list is interactive short Fractured Minds, designed by 17-year-old BAFTA Young Game Designers winner Emily Mitchell, and Meadow's multiplayer animal simulator Might and Delight.
10,000 sets of Steam keys are available now via Fanatical, with proceeds going to video games industry mental health charity Safe in Our World's game-focused CBT courses, designed for games industry workers and game fans alike.
And, if you feel like $5 is too little, there's an option to pay more if you fancy.