Take a look at Fractured Minds, the mental health-inspired game by 17-year-old BAFTA winner
Fighting stigma around anxiety and depression.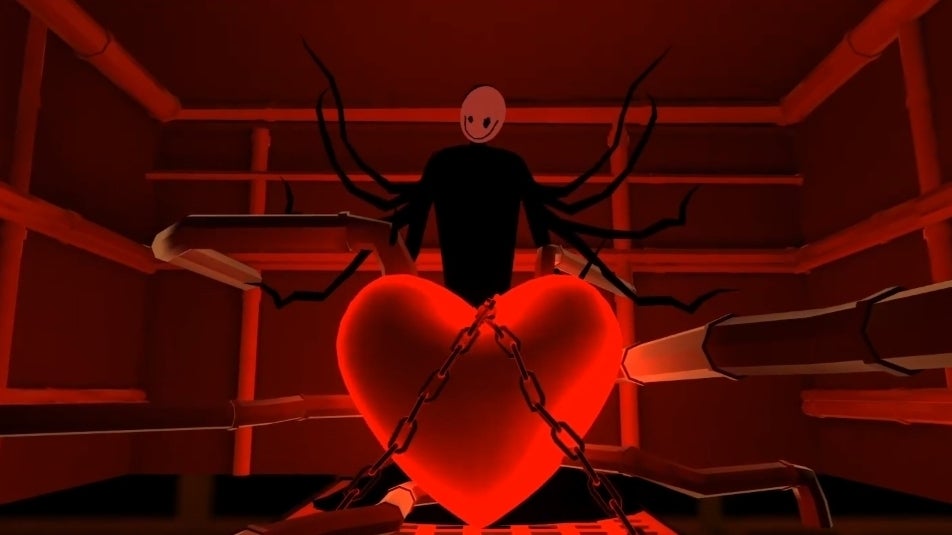 Fractured Minds is a first-person adventure puzzle game all about mental health, and it was created by 17-year-old game developer.
Emily Mitchell, 2017's BAFTA Young Game Designers winner, says the game is inspired by her personal struggles with anxiety, but is designed to resonate with anyone suffering from all types of mental health issues.
The game released yesterday for PC, PS4, Xbox One and Nintendo Switch, and guides players through a "personal and emotional journey".
Each chapter of Fractured Minds represents a different challenge associated with mental health, exploring themes of isolation and anxiety, and showing how everyday situations can become some of the biggest obstacles to overcome.
"I wanted to make a game that actually means something, something that people can relate to," Mitchell says in the trailer. "There's a lot of stigma around mental health, it's basically an invisible illness from the outside.
"Fractured Minds is trying to allow people to experience what it's like so maybe they can try and understand and empathise more."