Here's a secret code to unlock an 8-bit track for Avicii Invector on Nintendo Switch
Number one.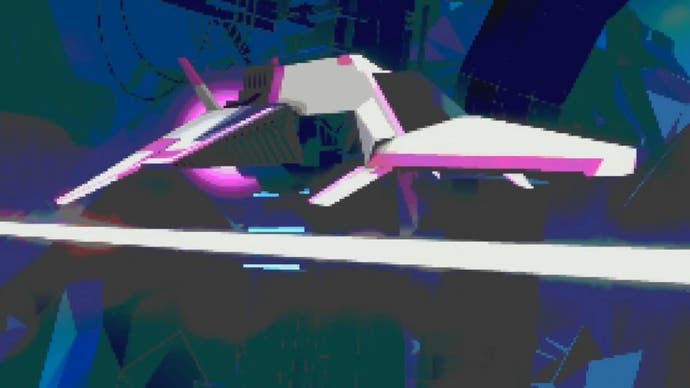 Rhthym action game Avicii Invector has buried a secret within its new Nintendo Switch version, which you can unlock with the code below.
This neon mash-up of Guitar Hero-style button tapping and spaceship flying includes a hidden 8-bit version of Avicci's Wake Me Up, which until now has lain inaccessible.
To reveal the track, you just have to enter the following button on the main menu: UP, DOWN, DOWN, DOWN, DOWN, DOWN, DOWN, A.
Your reward is a chiptune-esque version of Avicii's hit, as recreated by 8 Bit Universe, and it's a Nintendo Switch exclusive (other, older versions of the game have their own exclusive tracks).
Avicci Invector originally released last December for PC, PlayStation 4 and Xbox One and arrived for Switch earlier this month.
Designed in collaboration with the late DJ, Avicci Invector was developed by Swedish studio Hello There Games and released soon after Avicci, real name Tim Bergling, sadly passed away in 2018. A portion of the game's royalties goes to the Tim Bergling Foundation, set up by Avicci's family to support science-based research into the causes and prevention of mental illness and suicide, particularly among young people.
Here's the track in full: