Deadly Premonition had "no economic success," according to Swery
Needs The Director's Cut to sell better so he can make "a new game or maybe a sequel."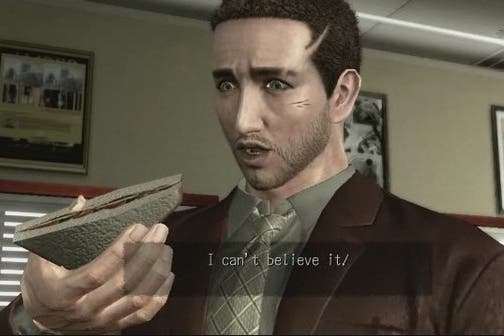 Despite becoming a cult favourite, Swery 65's madcap open world detective romp Deadly Premonition was never a financial success, according to its creator.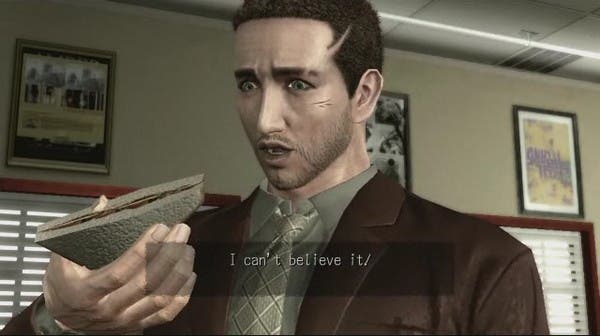 "So far there's no economic success from this game," said Swery in an interview with Polygon. Sales figures for the title have been cagey, but we know it sold 50,000 units in the US in its first three months. It was briefly the top-selling game in America, thanks to an Amazon sale that made it substantially cheaper, combined with plenty of word of mouth.
While Swery has had moderate success in the interim on games like Lord of Arcana, he needs a hit. "What we develop for the next title depends on what kind of chance we get," he said. "There are a lot of games I want to develop, but I need to be given a chance. That's the first step."
He remains hopeful that the Deadly Premonition Director's Cut will be a bigger success, even if it is a PS3 exclusive (whereas the original was an Xbox 360 exclusive). "I'm hoping that The Director's Cut will give me another chance at success," Swery stated, "and another chance to create a new game or maybe a sequel."
So it looks like a sequel or spin-off isn't in the works quite yet - after all, he is still working on the same game three years later. It's also possible he could be exaggerating how much he needs the Deadly Premonition Director's Cut to be a hit to drum up sales, but knowing what kind of madness Swery is capable of, it seems like he could use all the help he can get to find publishers for his future endeavors.
The Deadly Premonition Director's Cut is due exclusively on PS3 in Europe on 19th April and in North America on 30th April.