De-escalation protocol: Destiny 2's toughest activity now easier
September expansion to be unveiled next week.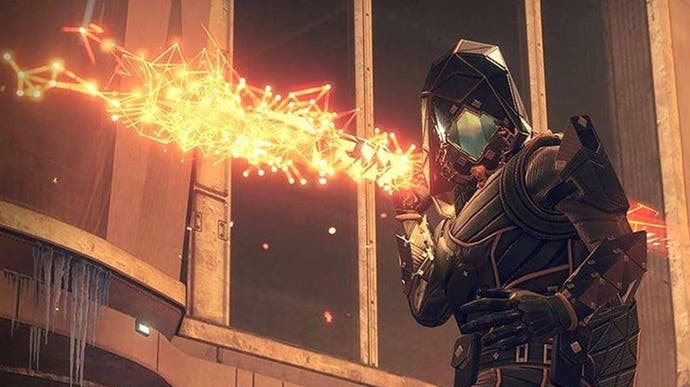 Bungie has lowered the difficulty of Escalation Protocol, Destiny 2's rock-hard new multiplayer activity, in response to fewer fireteams attempting it than expected.
Escalation Protocol is a summonable public event available throughout Mars, the in-game area added to Destiny 2 in its latest DLC, Warmind. The activity starts tough and then gets tougher, through seven waves of enemies. You'll need to be near the game's overall level cap to get anywhere near completion.
Destiny 2's new level cap has been designed to be a deliberately slow grind so, right now, you'll need multiple fireteams of players to come together on Mars to stand a chance. It's here the trouble lies.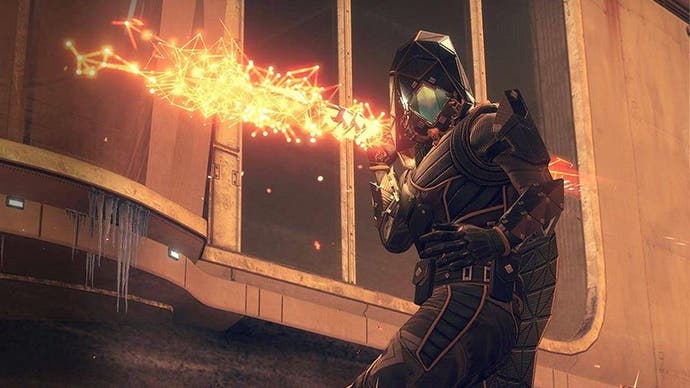 Fireteams are locked at three players outside of the game's raid activities, and players have expressed frustration at the fact there's no matchmaking for fireteams wishing to band together. This has led to reports of people trying to populate an instance of Mars with their friends through nefarious means: inviting themselves into other local fireteams then booting others out in order to replace them.
As of now, Escalation Protocol's latter four waves are now easier - slightly - although still firmly end-game content. Waves 1-3 of the activity remain pegged at 370 Power, but 4-5 are now 380, down from 385, while 6-7 are now 385, down from the overall cap of 400.
It sounds like these new levels were actually Bungie's original intention for the mode - but it was made tougher after the game's recent community summit, where high-level players were invited to offer feedback.
Detailing the changes in its latest weekly blog, Bungie also teased an announcement for Destiny 2's big second year expansion. The reveal will take place next Tuesday, 5th June at 5pm UK time.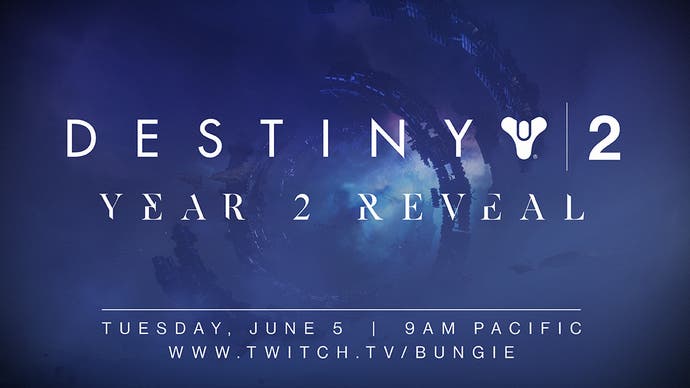 There's also big changes coming to Destiny 2's Faction Rally event, which returns next week. Each faction now offers a rank system (like Destiny 1) which will last the whole season. You'll be able to earn faction "Renown" by completing things like public events and patrols (also a bit like Destiny 1).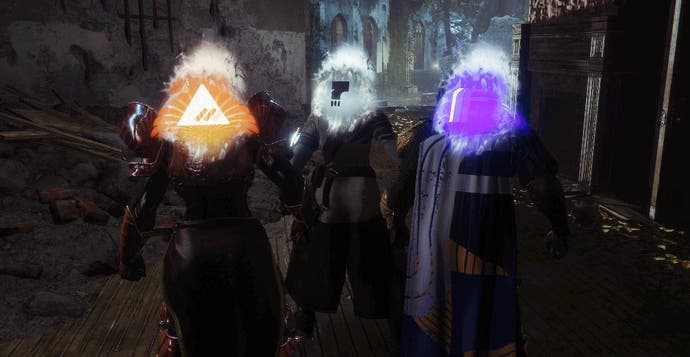 Better rewards (exotic ornaments, Masterwork Catalysts) will be offered, and you'll be able to see which faction other players are pledged to via a snazzy glowing aura (see above).
In a nice twist, PVE gameplay will be made tougher if you have a higher level of faction Renown - but you'll gain more faction token rewards.