DayZ studio Bohemia announces a new survival game set in 90s Norway
Coming to Xbox Game Preview very soon.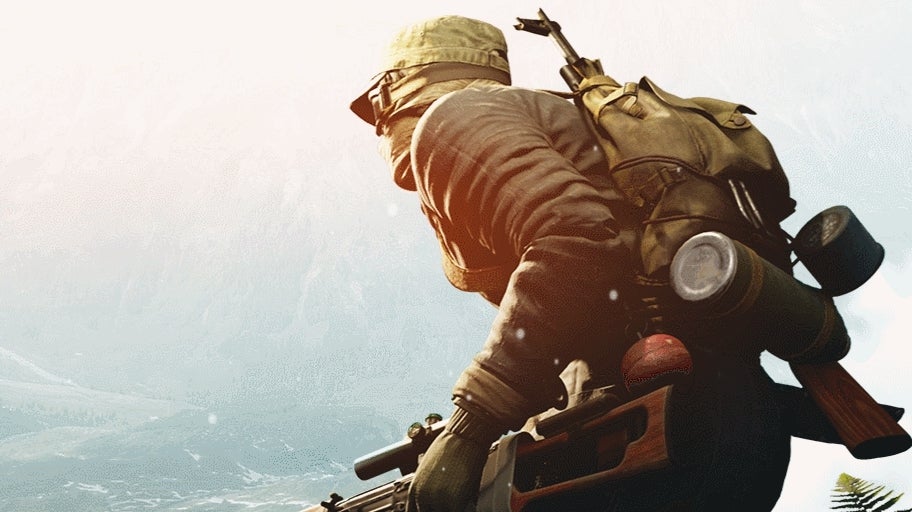 DayZ and Arma studio Bohemia has announced a new Scandinavian post-nuclear-war survival game for Xbox One called Vigor. It's coming to Xbox Game Preview this summer. Whether it will land on other platforms we don't yet know.
Vigor was announced in a brief, cinematic trailer during an Inside Xbox broadcast at E3. In the trailer, survivors tiptoe through a tunnelled road, sifting through wreckage, before tension spikes as another survivor - possibly hostile - is seen.
There's no gameplay but the characters wear a jumbled assortment of clothing and wield guns appropriate to the game's 1990s timeline. There's been a nuclear war in Central Europe, and Norway, the game's setting, has become a cutthroat place to make a last stand.
The Vigor website mentions encounters for eight-16 players, and talks of claiming resources and equipment, and improving your shelters. It also says it will be free-to-play.
The Nordic setting brings bright, crisp coastlines and colourful wooden buildings. It looks like a very pleasant - if destroyed - setting to explore. (It's an underused setting, although Swedish developer Avalanche announced a 1980s Sweden-set post-apocalyptic survival game called Generation Zero the other day.)
The setting doesn't suggest any kind of zombies, as in DayZ, the studio's somewhat infamous other survival game. What other similarities the two games will share is unknown.