DayZ Standalone sells 2m in just over four months
Not bad for a Steam Early Access game.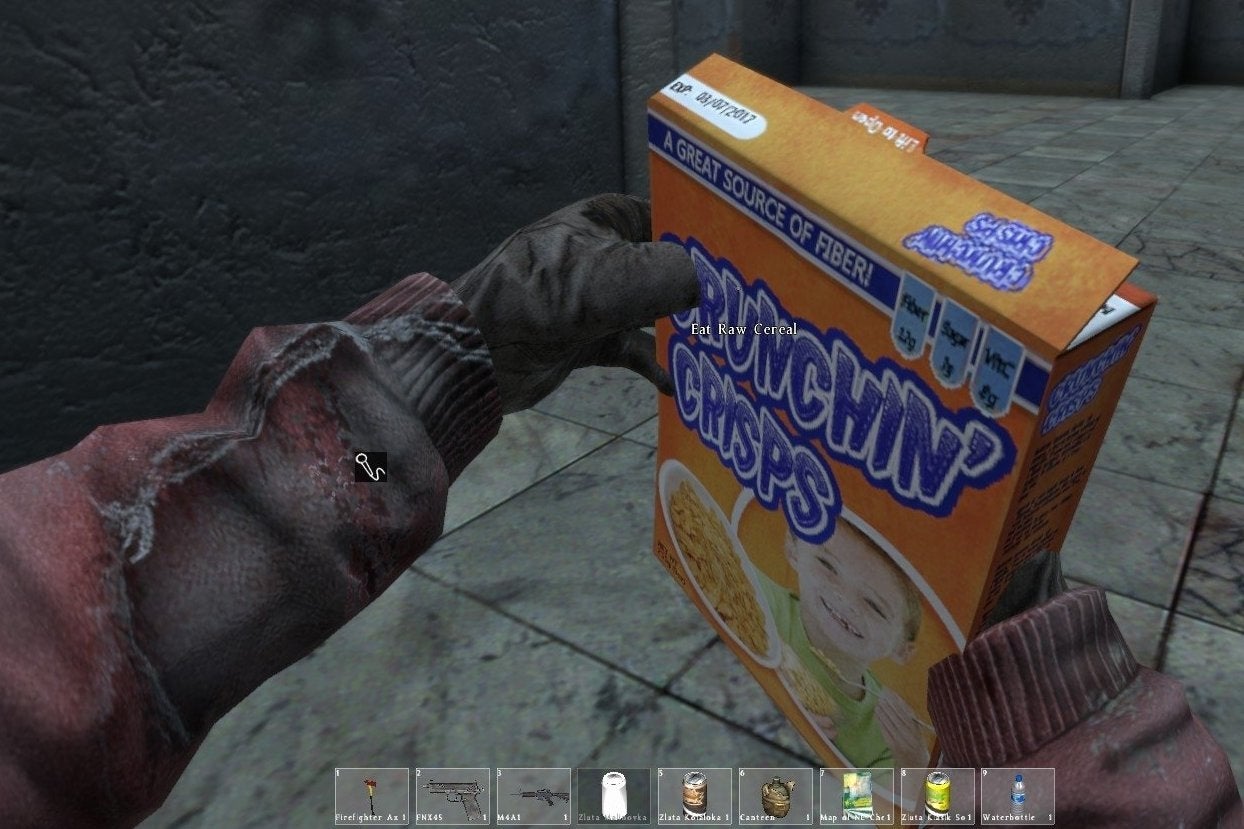 Sandbox survival zombie game DayZ Standalone has sold an impressive two million units in just over four months on sale.
Chief creator Dean "Rocket" Hall announced the sales figure on Twitter yesterday, days after the DayZ mod for Bohemia's military simulation Arma 2 - the one that started it all - celebrated its second birthday.
DayZ Standalone launched on Steam as an Early Access title on 16th December 2013 and quickly shot to the top of the digital platform's best-sellers list. There it costs £19.99, suggesting revenue of around £40m. Right now it's third in Steam's top sellers chart.
Earlier this week Eurogamer's Christian Donlan wrote about DayZ, asking, "Why is hardship the new hotness?"
Eurogamer's Robert Purchese profiled Dean Hall at EGX Rezzed in July.