DayZ standalone now due in 2016 for €40
Reveals update plans for 2015, price increases next week.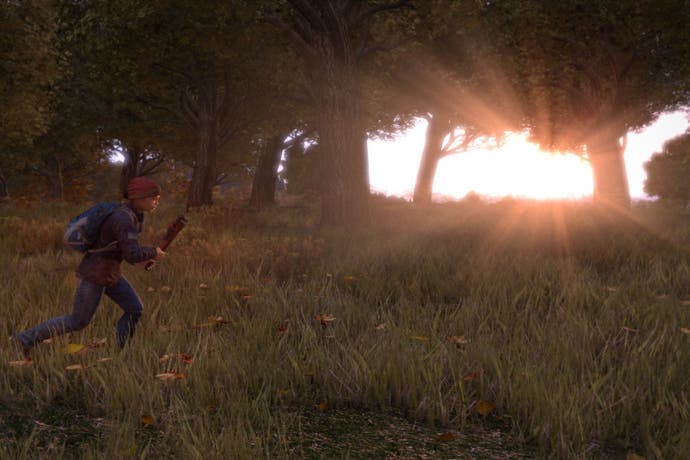 DayZ isn't going to come out of Steam Early Access until somewhere around the first half of 2016, developer Bohemia has announced, although it has detailed its update plans throughout 2015.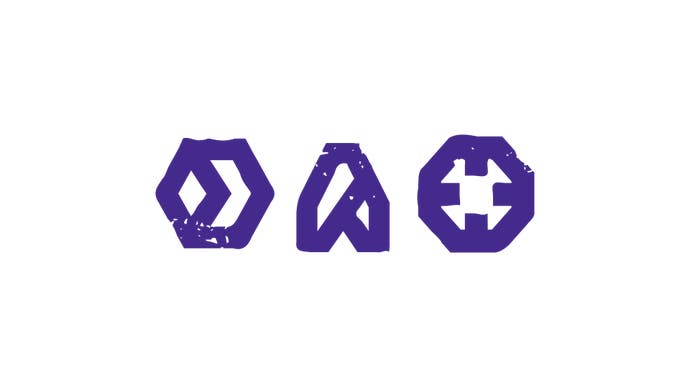 But before we open that can of worms, let's go over the pricing, as that's changing imminently.
Right now DayZ's Early Access build goes for €23.99 / $29.99, but after the Steam Fall Sale ends on 1st December the price will hike up to $34.99 (or your local equivalent). The reason for this so the price increase isn't too drastic all at once.
"We would like to avoid a sudden increase in price once we hit the final release version," the developer said in its announcement.
It also noted that the final release will go for €39.99 / $49.99 upon its launch in "the first half of 2016."
In the meantime, Bohemia has revealed its update plans for 2015 with the following roadmap:
Q1 2015
Basic vehicles
Advanced loot distribution
New renderer
New Zombie AI
Basic stealth system (zombies and animals)
Diseases
Q2 2015
Advanced vehicles (repair and modifications)
Advanced animals (life cycle, group behavior)
Player statistics
New UI
Player stamina
Dynamic events
Q3 2015
Traps
Barricading
Character life span + soft skills
Animal predators + birds
Aerial transport
Console prototype
Q4 2015
Animal companions
Steam community integration
Construction (base building)
Beta version, expected price €34.99 / $43.99.
The developer added that "every month there will be new weapons, objects, craft able items, vehicles and implemented additional features and optimisations."
"2014 has been an immensely successful year for DayZ," said producer Brian Hicks. "We could have never hoped for so many people to join us for the adventure of Early Access development. As the team looks forward to our goals and features set for 2015, the vision of an open world sandbox where the player creates their own story and experiences comes closer to completion."