DayZ announced for PS4
Finally.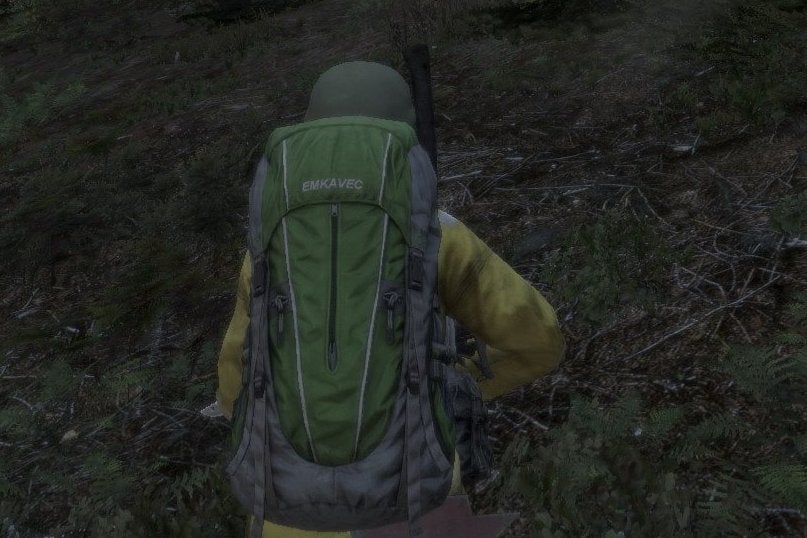 Zombie MMO DayZ is coming to PlayStation 4, creator Dean Hall has announced.
On stage during Sony's Gamescom press conference, Hall said the PS4 port will benefit the existing PC version. There's an entirely new cross-platform renderer to boost the visuals, for example.
More soon.