David Cameron spends "a crazy, scary amount of time playing Fruit Ninja"
Good practice for UK PM's public spending strategy?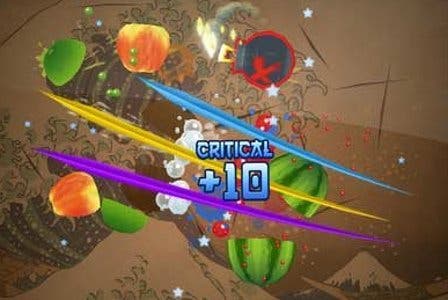 It seems that UK PM David Cameron has got himself hooked on ubiquitous touchscreen time-waster Fruit Ninja.
As reported by The Telegraph, a senior adviser has revealed that our benevolent leader pours "a crazy, scary amount of time" into the Halfbrick-developed title.
Cameron is apparently a big fan of his iPad and has recently commissioned a bespoke app "that will give him a management dashboard, with everything from dole figures to inflation".
It's not the first time we've heard talk of Cameron's gaming habits. A couple of years back UKIE chairman Andy Payne revealed that the PM is "a huge Angry Birds fan".