Fruit Ninja is being made into a live-action film
Here's hoping it's not a lemon.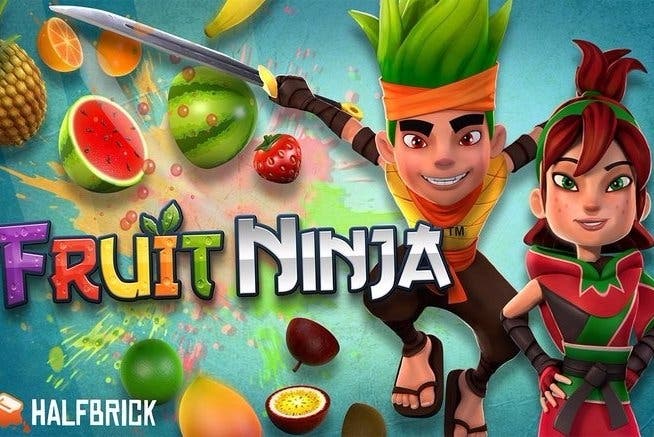 If you thought the Tetris movie (I'm sorry, Tetris trilogy) was a stretch, well here's another one for you. Fruit Ninja, the mobile hit about slicing fruit by swiping on a touch screen, is likewise getting the silver screen treatment.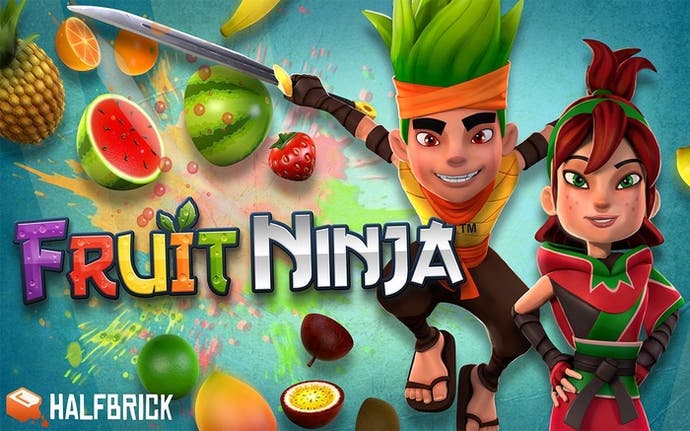 As reported by The Hollywood Reporter, Fruit Ninja will be adapted into a "live-action family comedy."
Perhaps a Fruit Ninja film isn't so far out after all, as it is the second highest selling iOS game of all-time (after Candy Crush Saga) with over 1bn downloads. Behind it there's Angry Birds, which is likewise getting a movie treatment.
The Fruit Ninja film is being produced by Tripp Vinson (San Andreas, The Number 23) at his company Vinson Films.
The script will be penned by Chad Damiani and J.P. Lavin, whose only screenwriting credit includes The 59th Primetime Emmy Awards. The pair are also adapting Chuck Sambuchino's humour book How to Survive a Garden Gnome Attack: Defend Yourself When the Lawn Warriors Strike (And They Will).