The Angry Birds Movie is still a thing, here's a new trailer
Winging it.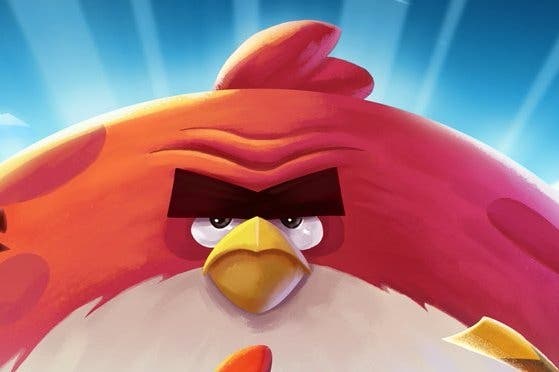 Well, it looks like The Angry Birds Movie is still happening.
A new trailer, released online last night, contains our best(?) look at the animated movie to date.
It's all a bit late, though, surely? The deal for an Angry Birds film was signed with Sony Pictures back in May 2013 - when the mobile franchise was arguably a far bigger deal.
That's not to say the Angry Birds phenomenon is over - Angry Birds 2 was downloaded for free 20m times when it launched last year.
But Rovio's fortunes have fallen in the last few years. The company's profits were halved in 2014. 110 staff were let go in December of that year, and the company's Tampere, Finland studio shuttered. August 2015 saw an even larger number of redundancies, when 260 staff were laid off as Rovio admitted "fundamental changes were needed" in order to survive.
Rovio's attempt to push Angry Birds into a movie franchise lands in the UK on 13th May.