Angry Birds developer Rovio to lay off 260 staff
"Fundamental changes are needed."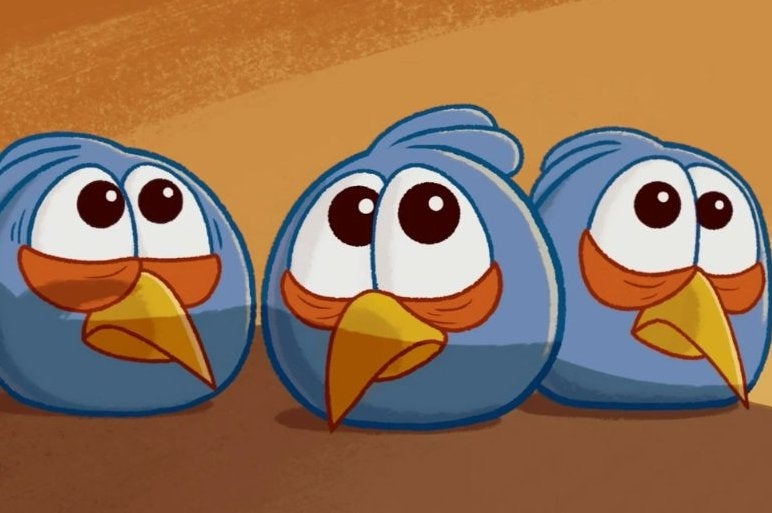 Rovio, the studio behind mobile phone phenomenon Angry Birds, will make redundant 260 staff in a new round of lay-offs.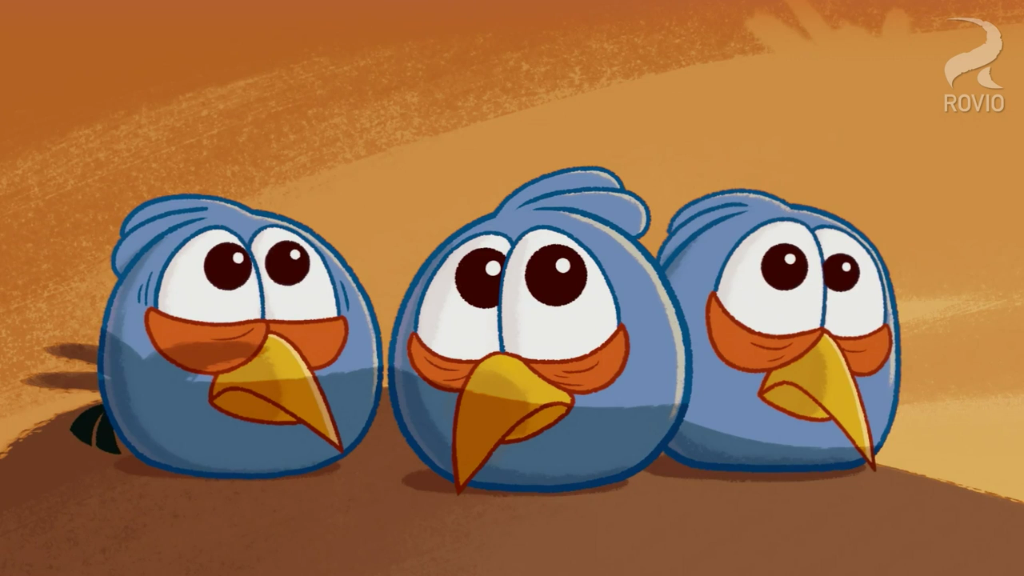 It follows a reduction of 110 staff just before Christmas last year.
2014's downsizing accounted for 16 per cent of its total workforce. Today's announcement affects 38 per cent of Rovio's remaining employees.
Rovio is synonymous with its Angry Birds series, which has now been downloaded more than 3bn times.
The studio recently launched Angry Birds 2, some 15 games after its original avian-flinging title.
This fully-fledged sequel marked a return to the series' roots after numerous entries starring licensed characters, such as those from the Star Wars and Transformers franchises.
The latest lay-offs come at a challenging time for Rovio. Angry Birds toy and merchandise revenue fell by 43 per cent during 2014, The Guardian reports.
Looking further back, the company's 2013 profits were half that of 2012 - something that Rovio blamed on spending during "a foundation-building year".
But Angry Birds may still have life left in it yet. 2016 will bring a huge marketing push for the brand, alongside the upcoming Angry Birds animated film and range of Angry Birds Lego.
"Fundamental changes are needed to ensure Rovio succeeds in its global ambitions to be the leading entertainment company with mobile games at its heart," studio boss Pekka Rantala said.
"This is personally a difficult decision. However, it is certain that a leaner and more agile Rovio is absolutely necessary to move forward and take the company to new successes in the future."