Darksiders 2 returns to Wii U
Who says it doesn't have any games?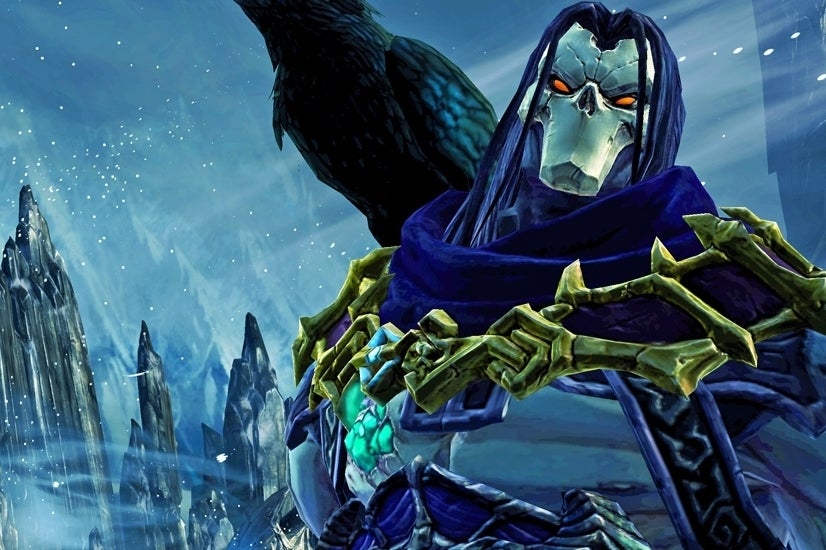 Nordic is bringing Vigil's action game Darksiders 2 back to Wii U via the European eShop.
The game had been absent from Nintendo's platform after previous publisher and rights holder THQ went bust.
"Yes, they do still exist: amazing games for the WiiU!" Nordic "sick Wii U burn" Games said in its press release.
"With an average rating of 85 (according to Metacritic.com), Darksiders 2 is one of the most highly rated Wii U games ever," it continued.
The Wii U re-release includes the DLC add-ons Argul's Tomb, Death Rides, Angel of Death, Shadow of Death and Deadly Despair.
Nordic recently resurrected the Darksiders and Red Faction franchises with two sets of collections due out in March for PC, PlayStation 3 and Xbox 360. This doesn't mean it's greenlit a new entry in either series, however.