Dark Souls will be supported on GFWL "for the foreseeable future"
Namco is "currently seeking avenues" to keep Dark Souls on "other services".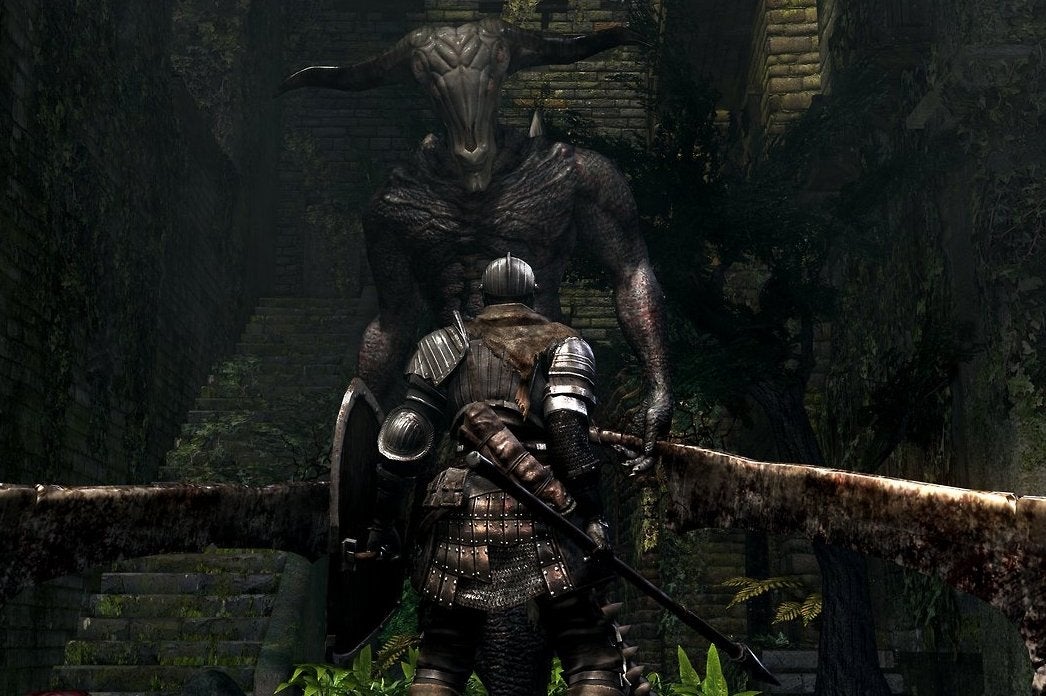 Dark Souls publisher Namco Bandai has clarified that the original Dark Souls "will remain fully functional on Games for Windows Live for the foreseeable future".
That said, the publisher noted on its Tumblr that it's "currently seeking avenues to continue support and ensure the functionality of Dark Souls on other services" and that it will have more updates on this in the months to come.
There was some concern last year that Dark Souls' online modes would be sunsetted on PC as the game was limited to Games for Windows Live, which was slated to be shut down last July. Despite this, Microsoft was adamant that it would continue to support its PC games online. "We expect there to be transitions as we build out new investments, but we remain committed to bringing first party gaming services and games to Windows for years to come," the company said at the time.