Dark Souls PC system requirements reveal multiplayer microphone support
UPDATE: It's a "listing error". No in-game chat on PC.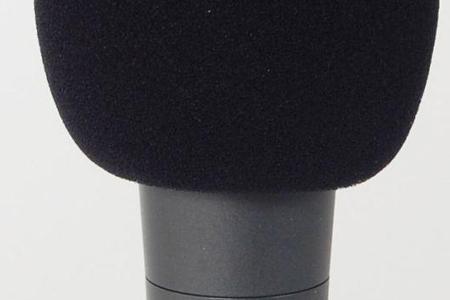 Update: Publisher Namco Bandai has contacted Eurogamer and classed the below as a "listing error". The PC version of Dark Souls will not support in-game chat.
"Dark Souls: Prepare to Die edition will not support in-game chat," the publisher wrote. "This is a listing error."
Original story: The fast-approaching PC release of Dark Souls appears to - taboo alert - have microphone support for multiplayer moments.
The PS3 and Xbox 360 versions of Dark Souls forbade general voice chat - you could do it privately with another player. The game chose to deliberately limit communication between players to leaving messages for each other. And you needed an item to do it.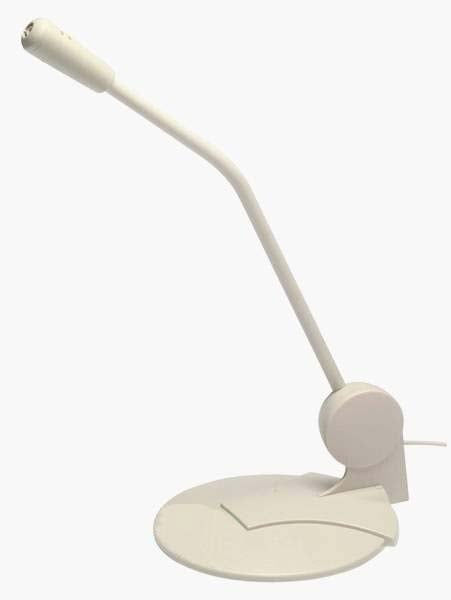 The Xbox 360 version of Dark Souls even forbade Party Chat.
Added to the tension.
But in the Prepare to Die Edition of Dark Souls on PC, "Multiplayer requires microphone headset support," according to Steam and to GameStop.
This could have something to do with the arena mode in the new Artorias of the Abyss game content. In it, up to four people - either individually or in pairs - can do battle. So if that's the case, voice chat may come to Xbox 360 and PS3 as well.
We're following this up with publisher Namco Bandai.
The system requirements for Dark Souls on PC have also been released, and are listed below. Developer From Software recently said there will be no optimisations for Dark Souls on PC, due to the time-restricted nature of the project, and to the lack of a PC market in Japan.
The extra time has been spent making the new Artorias of the Abyss game content, which will also be offered on PS3 and Xbox 360 as downloadable content.
OS: Windows XP , Windows Vista, Windows 7, or newer
Processor: 2.6 GHz Dual-Core
Memory: 1 GB (XP), 2GB (Vista/7)
Hard Disk Space: 4 GB
Video Card: 512 MB RAM, ATI Radeon 4850 or higher, NVIDIA GeForce 8800 GT or higher
DirectX: 9.0c
Sound: Direct Sound Compatible
Additional: Multiplayer requires microphone headset support