Dark Souls PC release date announced, Games For Windows Live support confirmed
First trailer shows off brand new bosses, areas.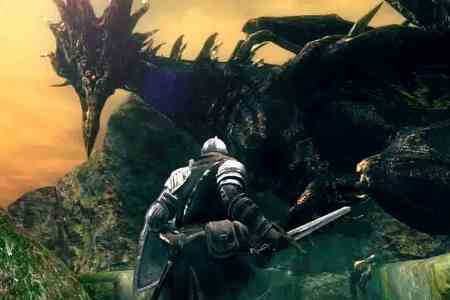 Dark Souls: Prepare to Die Edition launches for PC on 24th August, publisher Namco Bandai has announced.
The expanded take on From Software's acclaimed action RPG will support Games For Windows Live. There's been no mention of a console DLC release for the new content.
Check out the new trailer below for a glimpse of some of the new bosses and areas added to the game. We'll have more details from Namco's reveal event in Las Vegas soon.