Dark Souls 3 launch sales up 61 per cent over Dark Souls 2 in UK
Praise the sun!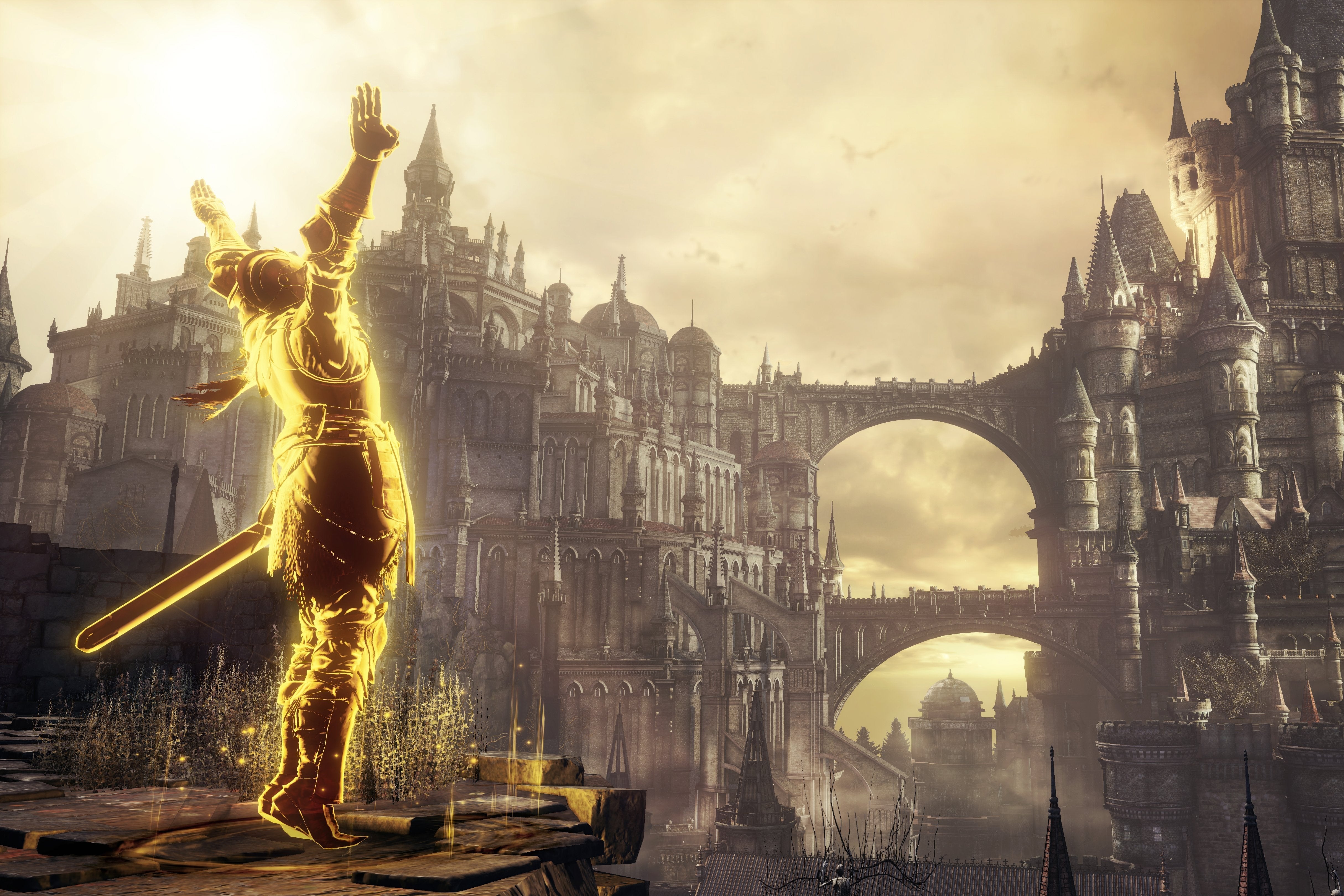 Dark Souls 3 is the UK's number one game, with launch week sales up 61 per cent over launch week sales of Dark Souls 2.
That's physical sales only, remember. Chart-Track data does not include download sales. And, going by SteamSpy figures, download sales for the game have been significant.
Dark Souls 3 launched last week on PC, PlayStation 4 and Xbox One, and it looks like it's doing the business for publisher Bandai Namco. Dark Souls 2 came out in March 2014 on PlayStation 3 and Xbox 360.
The popularity of the series has grown steadily since the 2010 release of Demon's Souls, which launched on the PS3 back in 2010. Dark Souls came out on PS3 and Xbox 360 in 2011. Dark Souls 2 was the series' previous high in terms of launch sales and chart position, debuting at number two behind Titanfall in 2014.
Here's this week's top 10:
Dark Souls 3
The Division
EA Sports UFC 2
Quantum Break
Dirt Rally
Far Cry Primal
FIFA 16
Call of Duty: Black Ops 3
Grand Theft Auto 5
Lego Marvel Avengers