Dark Souls 2 UK pre-order bonuses announced
Collectible cards, posters, a comic, T-shirt, and iPhone cover.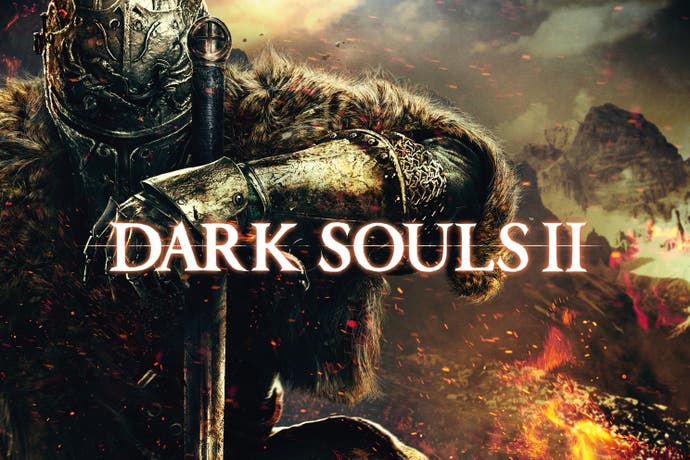 Dark Souls 2 publisher Namco Bandai has announced a slew of pre-order bonuses for those who reserve the sadistic dark fantasy adventure prior to its 14th March release on PS3 and Xbox 360 - with a PC version to follow at an unannounced later date.
Pre-ordering the Black Armour, Collector's, or Standard editions of Dark Souls 2 at the following retailers comes with these incentives:
GAME: A T-shirt.
Amazon UK: One of four collectible steel art cards. These are limited to 2500 per design, making that a total of 10K, each with their own unique number etched into them along with an inscription of game director Yui Tanimura's signature. Obviously this is limited to while supplies last, but all pre-orders thus far will qualify for this perk.
Zavvi: A 22-page Dark Souls 2 comic entitled "Into the Light," written by Andi Ewington and Rob Williams, with artwork by Simon Coleby. Copies will be signed by the comic creators.
ShopTo: An iPhone 5 cover adorned with Dark Souls 2 art.
GameStop UK and Independent retailers: A high-gloss collectible poster, complete with a unique number and protective casing. This is limited to a small number of pre-orders and only available while supplies last.