Dark Souls 2 PS3 beta begins on 12th October
Registration now live.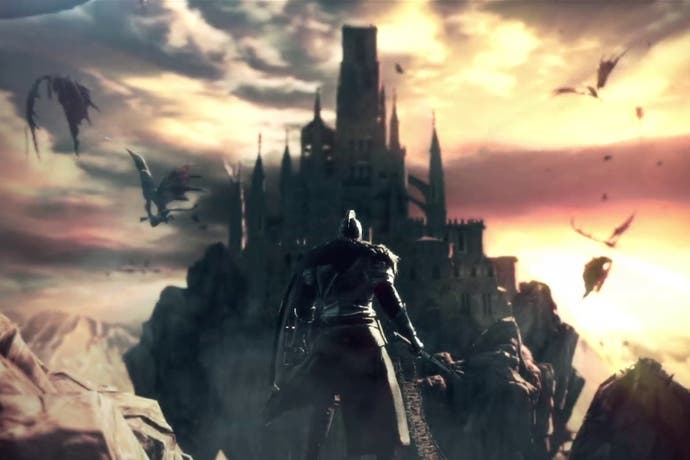 The first wave of Dark Souls 2 beta testing begins on 12th October, publisher Namco Bandai has announced.
A second round will begin on 27th October, meanwhile.
PlayStation 3 owners in Europe, North America and Australasia can sign up to the beta now by downloading a Dark Souls 2 closed beta ticket from the Sony Entertainment Network store.
Alternatively, head to the PlayStation Store on your PS3 and then the Latest Releases tab of the Games section.
Namco previously said the beta would reveal "an entirely new area of the game," suggesting that it won't be the demo playable for press at E3. "Holy-mother-of-god is it punishing," Eurogamer's Jeffrey Matulef reported at the time.
Dark Souls 2 isn't due to launch until March 2014, when it'll surface for PC, PS3 and Xbox 360.