Dark Souls 2 DLC Crown of the Ivory King delayed
Conclusion of The Lost Crowns trilogy now out at the end of September.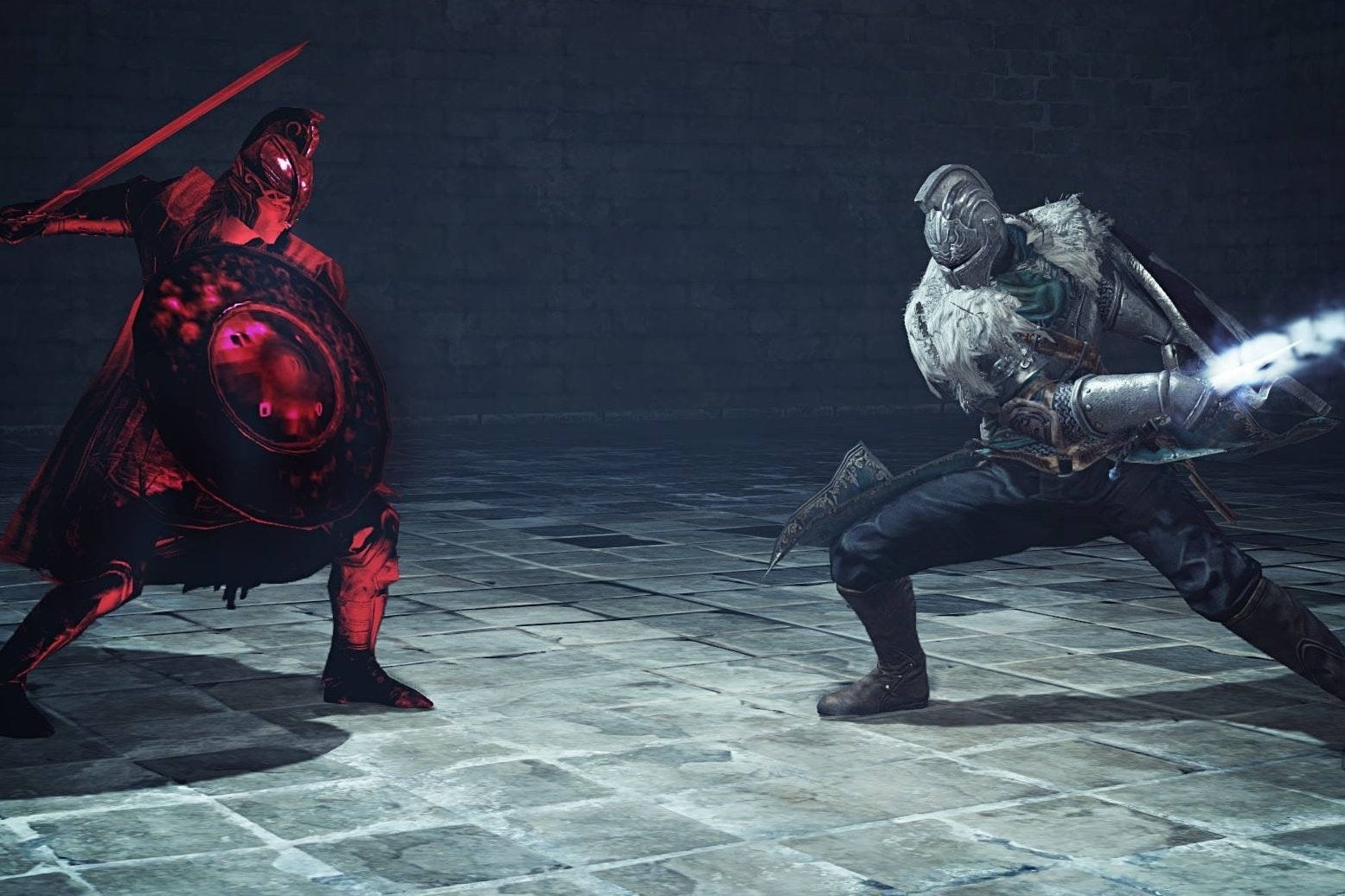 The Dark Souls 2 downloadable add-on Crown of the Ivory King has been delayed.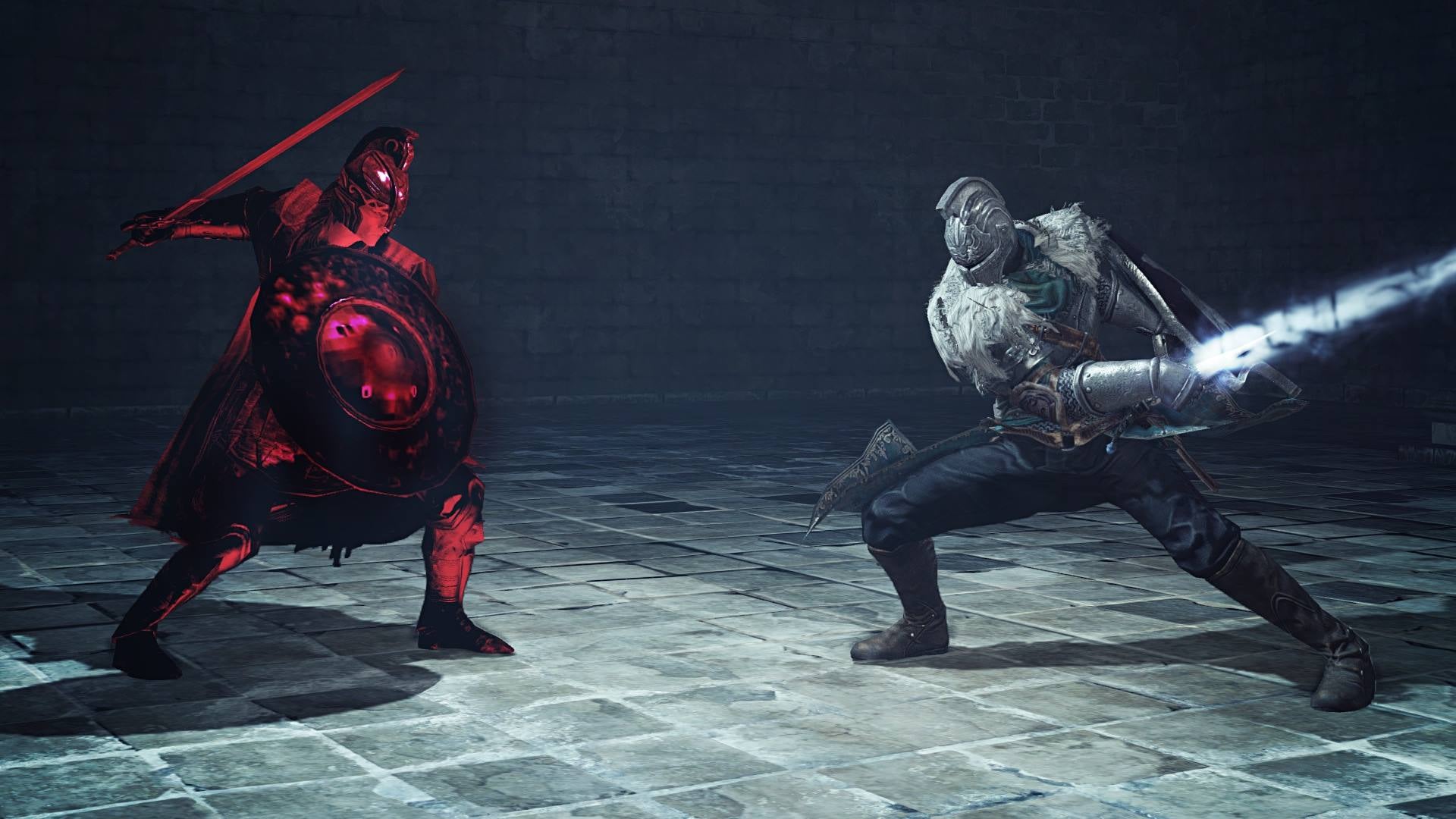 Publisher Bandai Namco announced a revised release date of 30th September on Steam and the Xbox Live Marketplace and 1st October on the PlayStation Network. The DLC had been due out on 24th September.
Crown of the Ivory King is the third and final part of the Lost Crowns trilogy of DLC. There's a season pass for all three chapters available for Steam and PSN.
Simon Parkin awarded the first DLC, Crown of the Sunken King, an 8/10, calling it "memorable". Parkin awarded another 8/10 to follow-up Crown of the Old Iron King, calling it "a brisk and challenging chapter".