Dark fantasy King Arthur XCOM-alike reaches Kickstarter goal
Kay.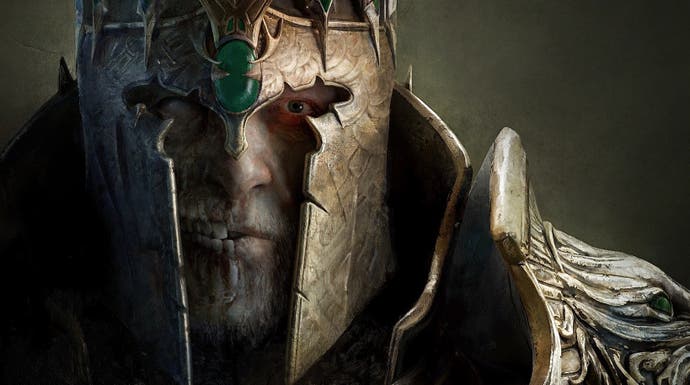 I wasn't sure it would make it but King Arthur: Knight's Tale has reached its £115,000 Kickstarter goal, and with five days to spare.
King Arthur: Knight's Tale is the dark fantasy XCOM-alike I wrote about in October, made by Van Helsing developer NeoCore Games.
It's the one where you play as Mordred and have to stop Arthur's dark forces from ravaging the lands. Yes, the roles are reversed. You see, after you killed each other, in the legend as everyone knows it, Arthur somehow came back from the dead with an evil army, so the Lady of the Lake thought oh well let's get Mordred involved again too.
I think it looks quite good, all moody and grim and grey, like a lovely old graveyard, with enemies that are twisted and grotesque. And then there's the appealing kingdom layer spread on top, where you can control the lands and Camelot, recruiting from the Roundtable there.
Why, though, was the Kickstarter goal so low? Because NeoCore Games had already made the game, more or less. Kickstarter was a way to finish with a flourish, as it were, and spread the word, similar to how Larian did with the Divinity: Original Sin games.
It being nearly finished means there's not long to wait to play it. It's due for release in early 2021, with a beta to be playable at some point this month. This is all for PC for the time being, by the way, although next-gen consoles are under consideration.