Cyberpunk 2077 assets stolen by actual cyberpunks
UPDATE: CDPR officially reports crime, dismissing 'marketing ploy' suspicions.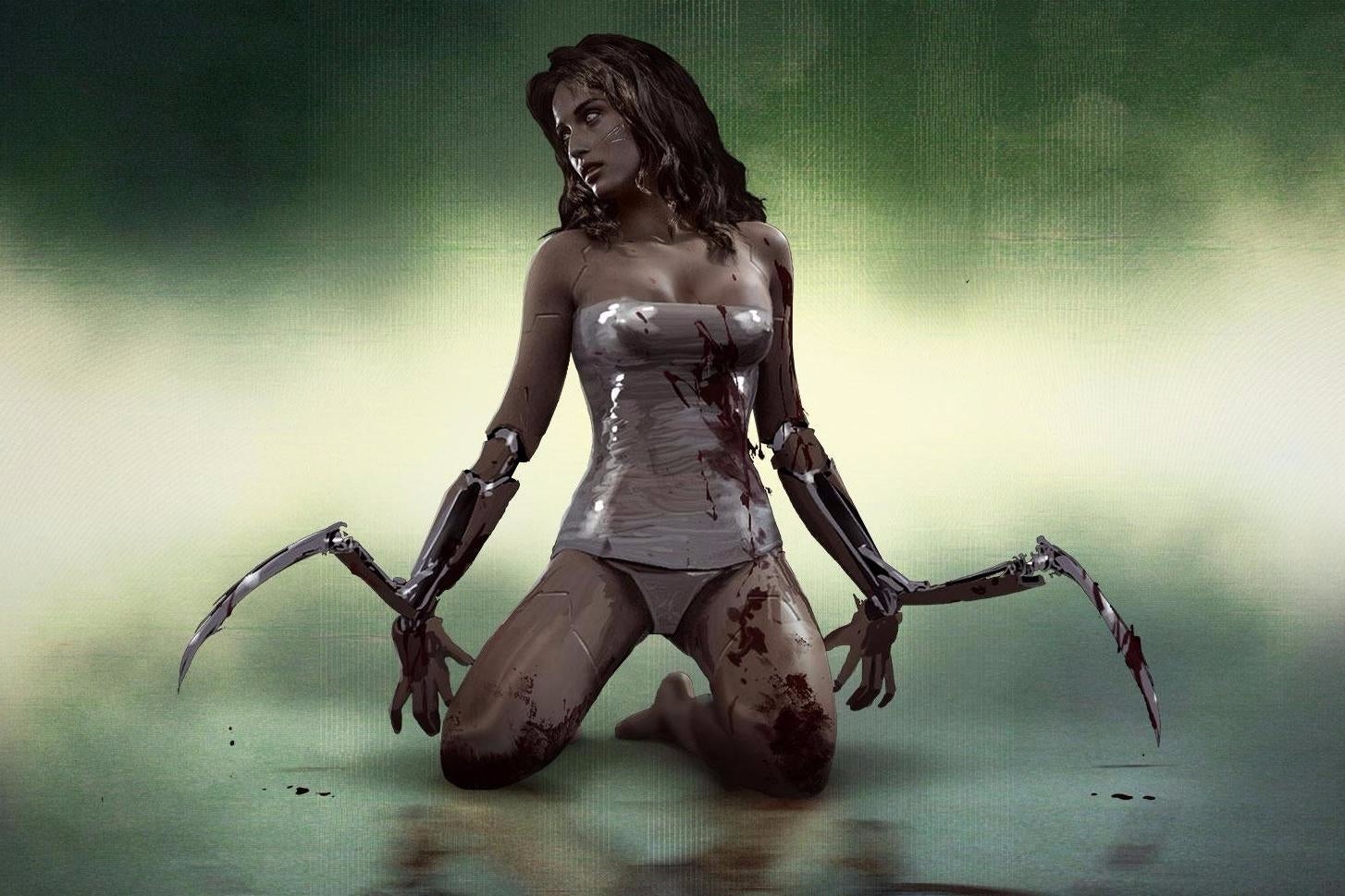 UPDATE 9TH JUNE: CD Projekt Red has reported the theft as a crime in Poland, suggesting this is not, as some have claimed, a marketing ploy.
"District Public Prosecutor's Office for Warsaw (Praga Północ) received an offence notification from CD Projekt Red," prosecutor Renata Mazur said - translation provided by Eurogamer Poland. "It's too early for any information."
ORIGINAL STORY 8TH JUNE: The Witcher developer CD Projekt Red has had data from its upcoming sci-fi RPG Cyberpunk 2077 stolen and held for ransom.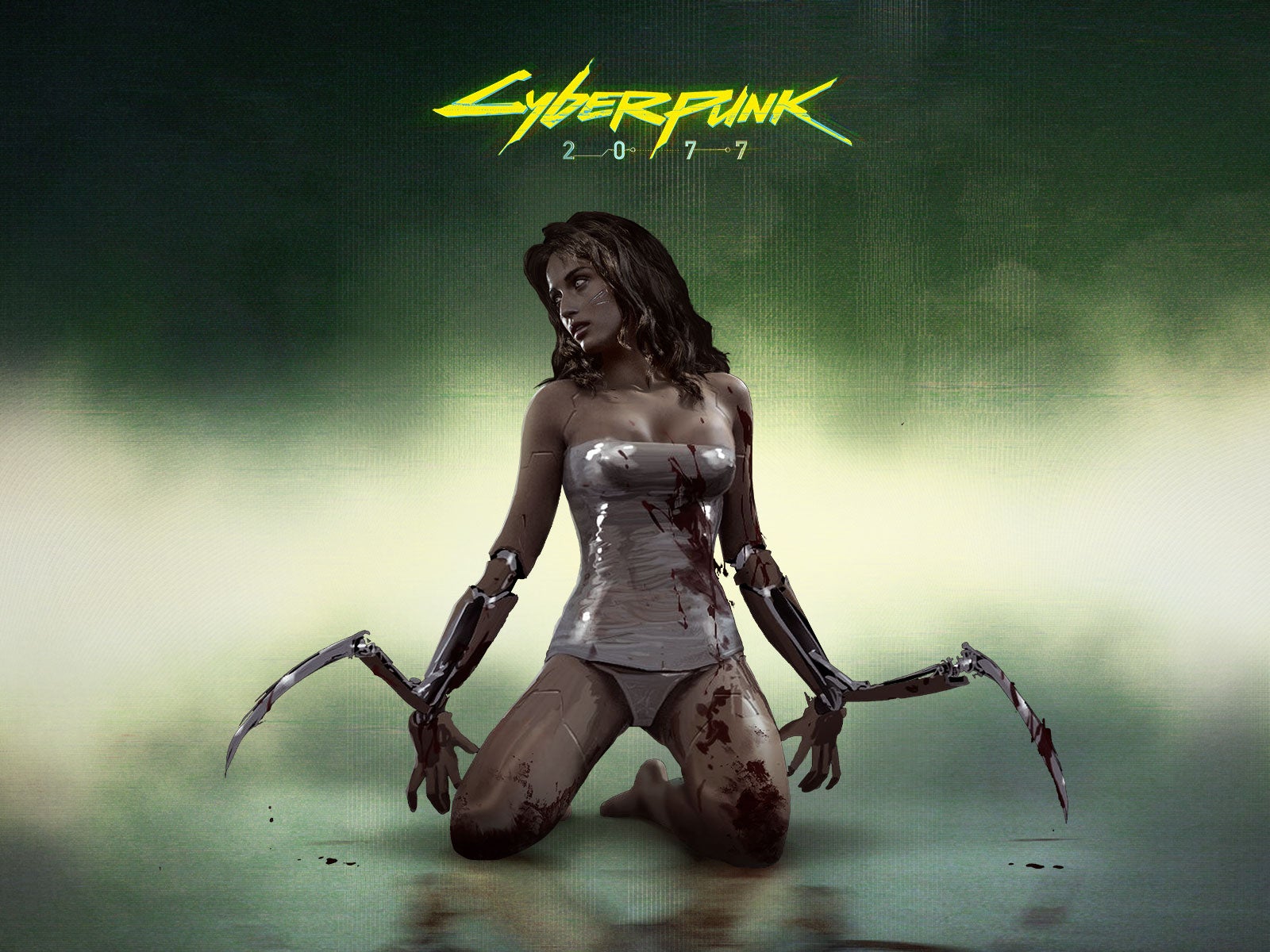 The Polish developer has issued a statement explaining the situation, remaining firm that it will not give into the thief's (or thieves) demands. It also noted that the stolen files are quite old and aren't representative of how the final game will look. Still, it would prefer fans not look at the plundered documents should they pop up online.
Here's the studio's statement in full:
"An unidentified individual or individuals have just informed us they are in possession of a few internal files belonging to CD Projekt Red. Among them are documents connected to early designs for the upcoming game, Cyberpunk 2077.
A demand for ransom has been made, saying that should we not comply, the files will be released to the general public. We will not be giving in to the demands of the individual or individuals that have contacted us, which might eventually lead to the files being published online. The appropriate legal authorities will be informed about the situation.
The documents are old and largely unrepresentative of the current vision for the game. Still, if you're looking forward to playing Cyberpunk 2077, it would be best for you to avoid any information not coming directly from CD Projekt Red.
When the time is right, you will hear about Cyberpunk 2077 from us - officially.
CD Projekt Red Team"
It's an odd situation, but not an unheard of one. Popular video streaming service Netflix recently laid victim to such theft when season five of Orange is the New Black was stolen by a hacker who threatened to release the impending episodes if their demands weren't met. They weren't and allegedly the episodes were released in shadier corners of the web.
Arguably the most high profile case of a video game getting stolen while in development was when Half-Life 2's source code leaked shortly before the game's scheduled release, costing developer Valve a ton of money and delaying the much anticipated sequel's launch by several months.
That case was a bit different though, in that the culprit never blackmailed Valve and they didn't mean for the stolen goods to go public. In fact, they were only caught because they came forward and apologised, then asked Valve for a job in its security department. We caught up with the criminal behind that caper - who was remarkably only a teenager at the time - back in 2011 and they explained the strange, twisty tale of how they inadvertently pulled off perhaps the industry's biggest heist.