Gone Home's map has been faithfully reconstructed in Counter-Strike: GO
Gone Homeland security.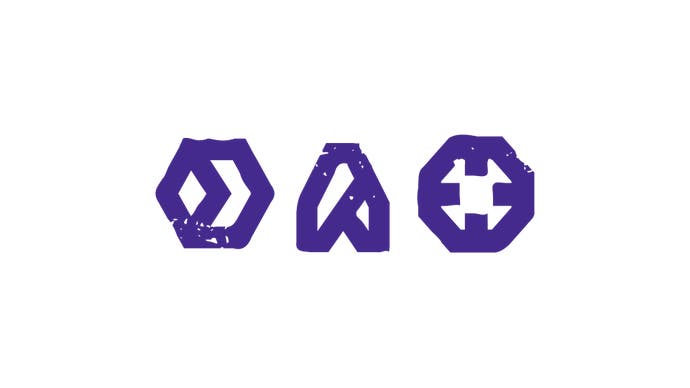 If you felt like Fullbright's coming-of-age drama Gone Home was missing something, and that something is guns, then you're in luck! Steam modder Nipper has faithfully recreated that game's setting, the Greenbriar estate, as a Counter-Strike: Global Offensive map.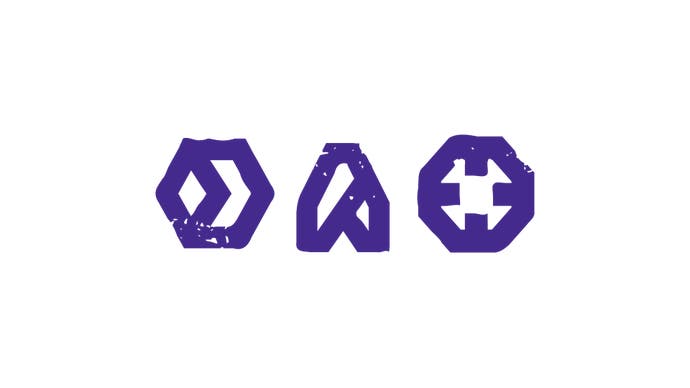 There's even a hint of a story as Nipper infused this spin-off with the following description: "Your family is mysteriously missing again. But you can figure that out later. Right now you have more pressing issues to attend to, like the fact that your house is full of terrorists and some dude has been taken hostage. Rescue him by taking him to the garage where you can make a swift getaway on that old bike thats been sitting there for twenty years."
The level supports up to 32 players, but Nipper suggests playing it with significantly fewer than that. The Greenbriar's new home is large by middle-class suburban standards, but smaller than your average urban warzone.
You can download cs_gonehome here on Steam Workshop, or check out a video of it in action below.
For more Gone Home action parodies, don't forget the wonderful video, Gun Home.