Counter-Strike: Global Offensive has broken its all-time concurrent peak on Steam. Again
Global appeal.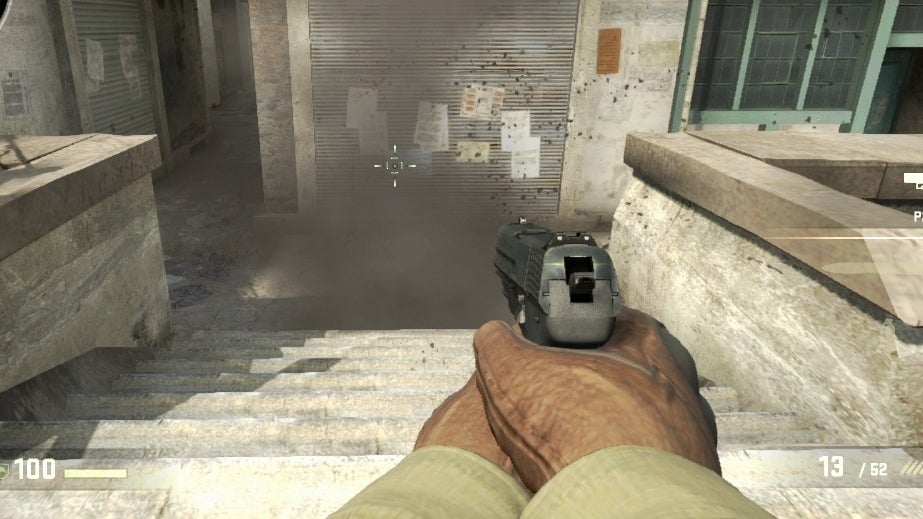 It's true: Counter-Strike: Global Offensive has once again smashed its own all-time player concurrent peak on Steam.
Valve's competitive first-person shooter, which launched in 2012, hit an impressive peak of 876,575 concurrent players earlier this month, beating the previous peak of 850,485 players, set in April 2016 amid the MLG Columbus major tournament.
Now, courtesy of Steam Charts (thanks PCGN), we've learned that Counter-Strike: Global Offensive's concurrent new record is 924,045 players, beating its own concurrent record set only a few weeks ago.
As we posited at the time, it's not entirely clear why CS:GO broke its own record, but some are putting the figure down to the first-person shooter's swelling popularity in China - particularly as players stay indoors amid coronavirus fears - or momentum gained from 2018's move to free-to-play and 2019's release of a battle pass in Operation Shattered Web.
As Wes reported yesterday, a major Counter-Strike: Global Offensive tournament forced to go ahead without a crowd due to fears over Coronavirus has pulled in a massive live audience online. IEM Katowice, on at the time we reported it yesterday, was being played without a crowd at the Spodek Arena - and it made for an eerily quiet viewing experience.