Veteran shooter Counter-Strike: Global Offensive breaks its all-time player peak record
Extended mag.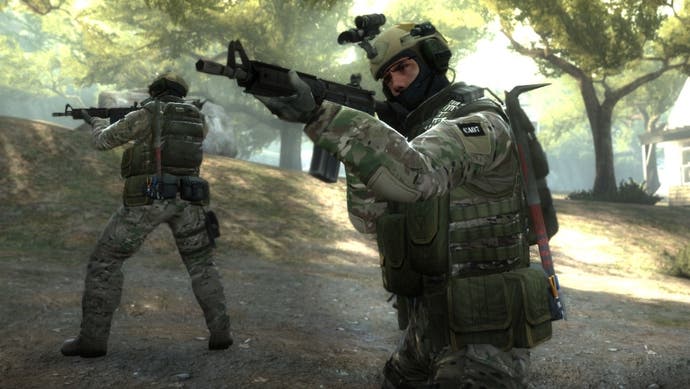 Counter-Strike: Global Offensive just broke its all-time player peak on Steam.
Valve's competitive first-person shooter, which launched in 2012, hit an impressive peak of 876,575 concurrent players today, according to official data from Steam.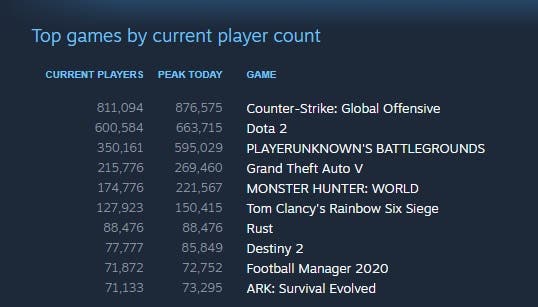 According to Steam Charts, that figure beats the previous peak of 850,485 players, set in April 2016 amid the MLG Columbus major tournament.
Players are scratching their heads on why CS:GO broke its record in what looks like a quiet time for the game. Some are putting the figure down to the first-person shooter's swelling popularity in China, or momentum gained from 2018's move to free-to-play and 2019's release of a battle pass in Operation Shattered Web.
Counter-Strike: Global Offensive's remarkable endurance makes it the most popular game on Steam, ahead of Valve's own Dota 2 and battle royale monster PUBG.
Last week, Steam broke its own record for concurrent users, hitting - and then surpassing - its prior record of 18,537,490 users.
In other Counter-Strike news, Valve has revealed a new system that automatically mutes abusive players.
In a post on the Counter-Strike website, Valve said this new system will issue a warning to players who receive "significantly more abuse reports than other players".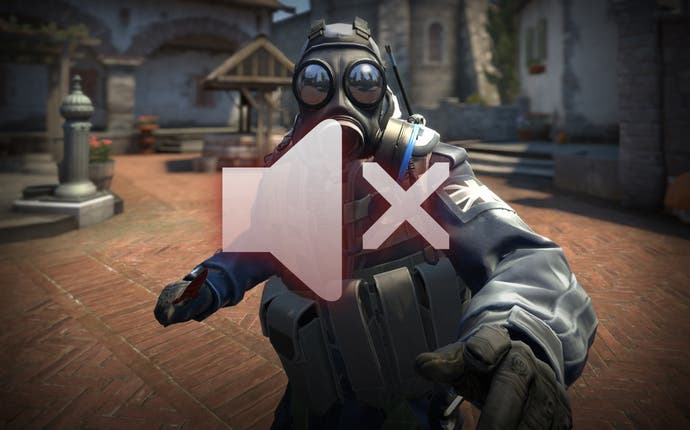 If those players then ignore that feedback and continue to receive abuse reports, they will be muted by all other players by default. This default mute state remains until the player earns enough XP to remote the penalty.
This differs from the current system, which leaves it to players manually control voice and text chat. "The settings are useful, but they have the downside of squelching communication indiscriminately," Valve explained.
"Because the new system is driven by reports, it lets players establish their own standards for communication and ensure that their fellow players receive anonymous feedback when they're out of line."
Valve is already tracking players' reports with the new system it said, and encouraged players to get in the habit of reporting abusive players for "abusive communications or profile".