Control your Xbox 360 with Xbox Live iOS app
Plus, launched on Android for the first time.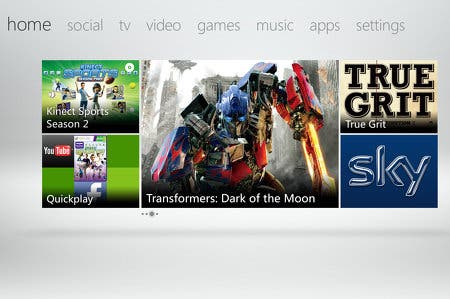 Microsoft has updated its My Xbox Live companion app for iOS devices, and launched it on Android for the first time.
The iOS version can now connect to your Xbox 360, allowing you to launch games and apps from your mobile device. You can also play, pause and rewind videos.
The app's iPad bigger brother has added support for Retina displays.
There's also a new Discover section, designed to highlight new content on the Xbox Live Marketplace.
Finally, the app has launched for Android on Google Play. It appears to be the same as the app's previous iOS version, and therefore lacks the Xbox 360 connectivity. You can however view and message friends, snoop at other people's Achievements and customise your Avatar.