Club Nintendo signs off with Goodbye Coin
Waves.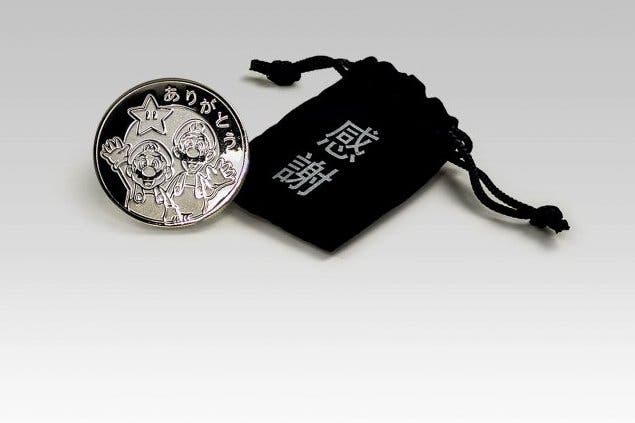 Club Nintendo, the rewards scheme that let people buy games and other items with stars earned by registering Nintendo products, is selling its last item: a Goodbye Coin.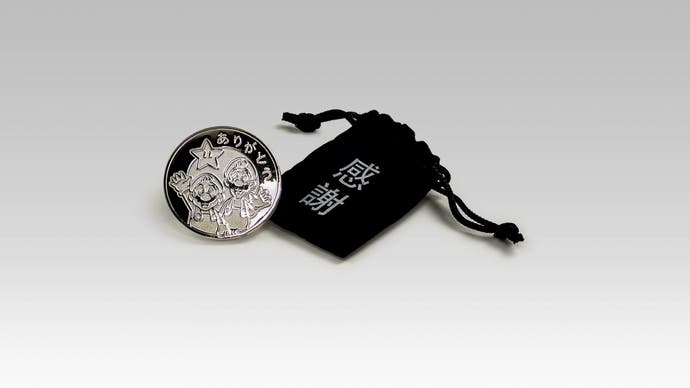 2000 stars gets you the coin, described as a "commemorative thank you" by Nintendo.
The silver-plated coin is stamped with the waving Super Mario Bros., as well as "thank you" in Japanese on one side. The Club Nintendo logo is on the other side.
Nintendo announced its plan to close Club Nintendo back in January 2015. The rewards system, formerly known as Nintendo VIP 24:7, began life in 2002 alongside the launch of the GameCube. A new loyalty program is in the works, Nintendo has said.