Cliff Bleszinski undertakes Ice Bucket Challenge
Nintendo's Reggie Fils-Aime also pledges to take part.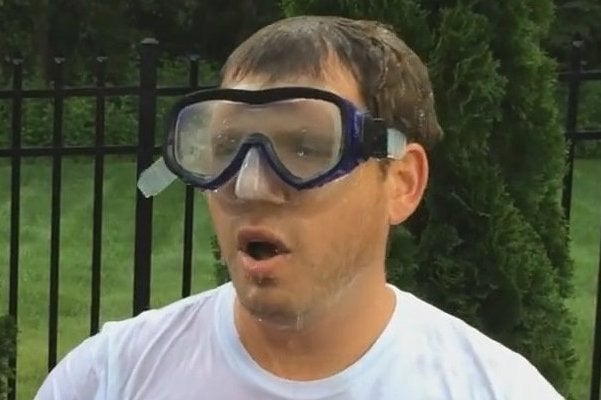 Gears of War creator Cliff Bleszinski is the latest game developer to take part in the ALS Ice Bucket Challenge, an ongoing viral campaign to raise awareness of motor neurone disease.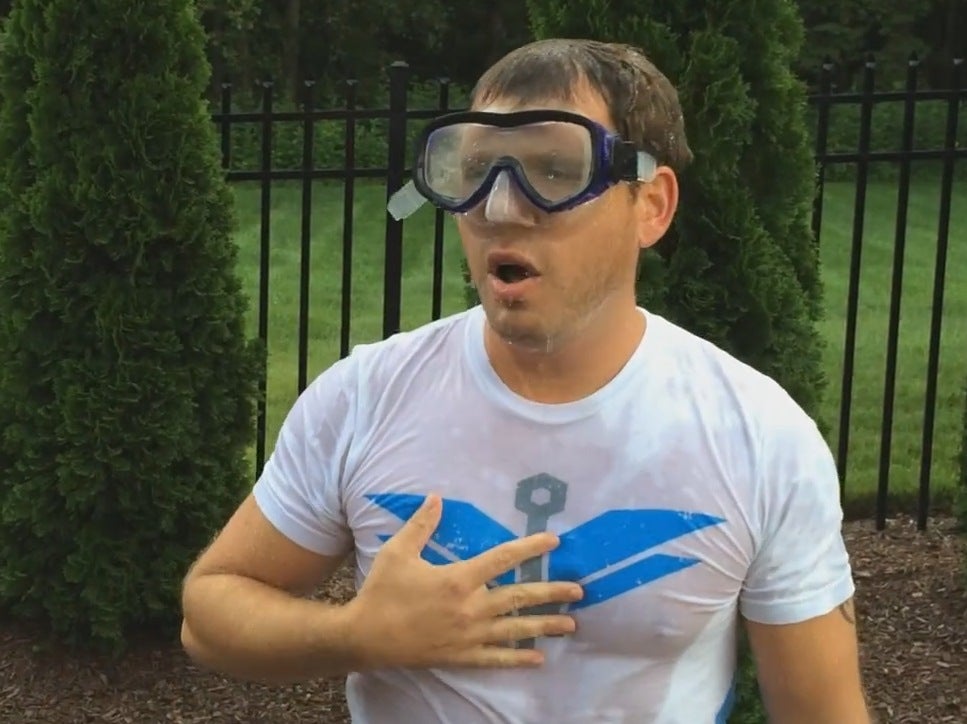 Bleszinski was nominated for the ordeal earlier this week by Minecraft creator Markus "Notch" Persson.
"When Notch tells you to do something, you pretty much do it," Bleszinski explained. "It's a terrible disease and we should do whatever we can to fight the darn thing - including dumping buckets of ice on our heads."
Persson also nominated Xbox boss Phil Spencer (who accepted the challenge and posted his own video yesterday) and Activision boss Bobby Kotick (who has not).
Spencer in turn nominated Sony's Shuhei Yoshida, Valve's Gabe Newell and Nintendo's Reggie Fils-Aime to next take up the challenge. None of the three have yet to take part, but last night Nintendo tweeted that Fils-Aime was preparing to do so.
"To the #IceBucketChallenge requests: I will 'one up' the challenge," Fils-Aime wrote. "Will share more over next few days! #Regginator"
Bleszinski is currently working on free-to-play sci-fi arena shooter BlueStreak, and recently opened his own pub. Watch him dunk himself in icy water below.